We Will Walk in the Name of the Lord
============================

In the #gospel age those who hear the word of the Lord will enter His house, the #church. They will live in spiritual #peace and follow God's teaching. He will make them a remnant, His spiritual nation, His #kingdom.

https://rumble.com/vpsh20-vide....o-bible-study-micah-

#bible #biblestudy #religion #jesus #christ #god #christianity #faith #truth #scripture www.gospelway.com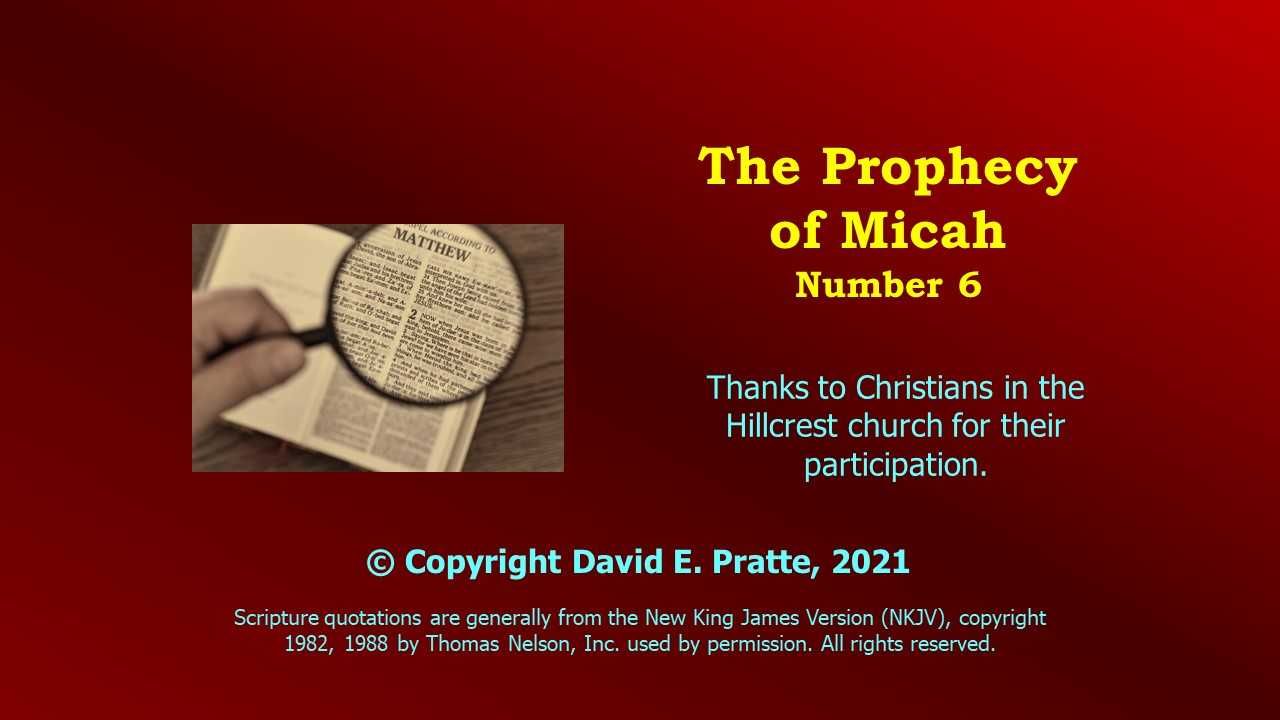 S'il vous plaît vous connecter à aimer, étonnant, partager et commenter !