Baptism and the Lord's Supper
=======================

The Lord's Supper and baptism both involve physical acts that have spiritual meaning. In both cases that meaning emphasizes the importance of the sacrifice and blood of Jesus. Please read our free #biblestudy article at

https://www.gospelway.com/supp....er-collection/baptis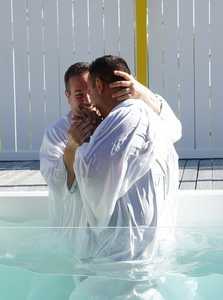 Please log in to like, share and comment!