Video Bible Study of Joel
===================

Our study of the Old Testament book of Joel is now complete.
You can access the videos from my website at
https://www.gospelway.com/video/index.php

All six videos are also available online on my YouTube channel here:
https://youtube.com/c/VideoBibleStudyLessons

Our plan is to begin studying the book of 1 Timothy. You can download a copy of the questions we are using for that study here:
www.biblestudylessons.com/classbooks/index.php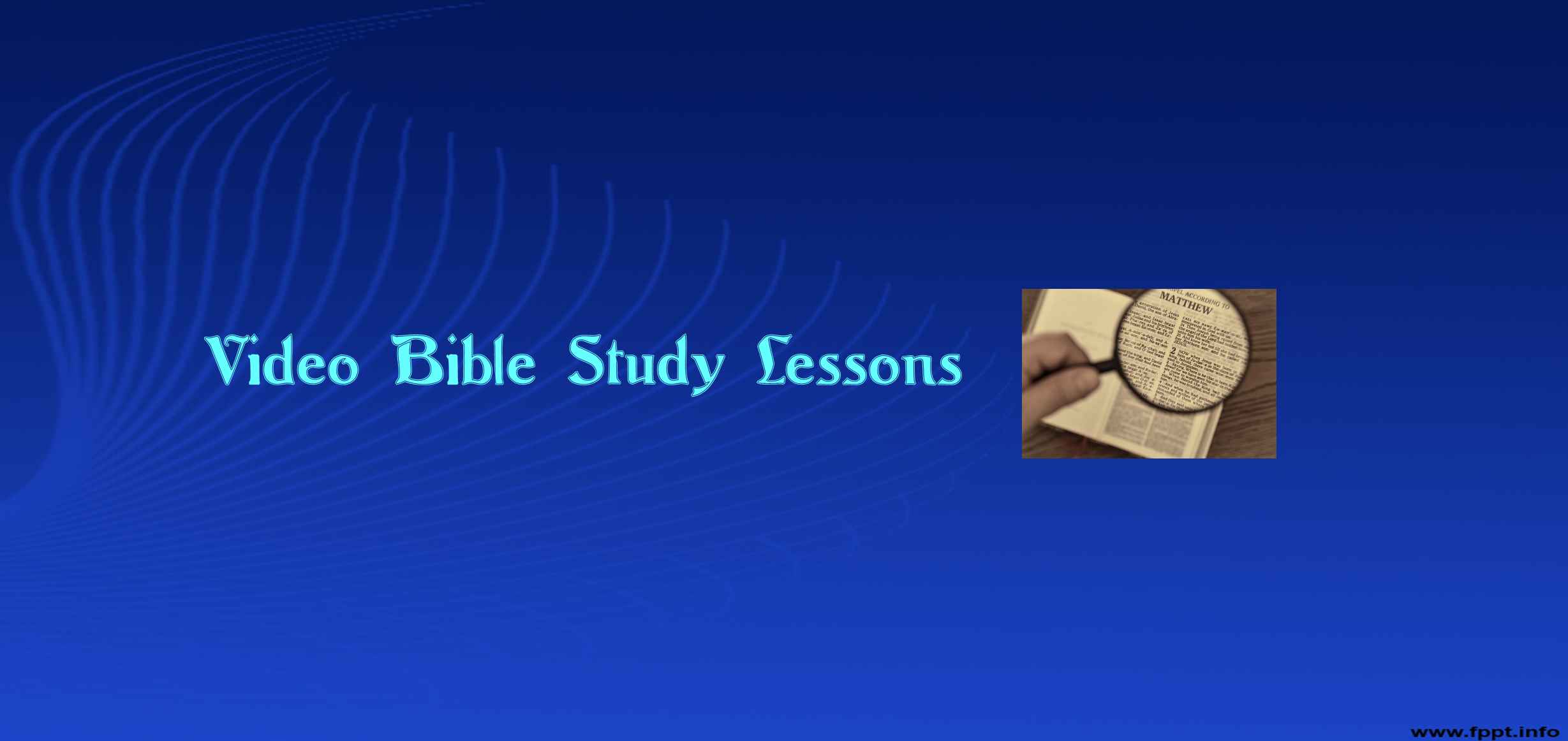 Please log in to like, share and comment!