If We Want Western Civilization Revitalized, We Can't Leave It To Universities

https://enigmose.com/enigmose_....political/western-ci

We should be less concerned with getting elite universities to rededicate themselves to teaching Western heritage, and more focused on making Western culture a reality in our lives.

Intellectual knowledge is severable from practice, and this applies to the rest of the Western tradition, from art and architecture to literature and philosophy. In all of these, knowledge without works is dead, and universities teaching about them may be no more than museum tours of the intellectual and artistic artifacts of the past. Wisdom becomes knowledge, and knowledge declines into information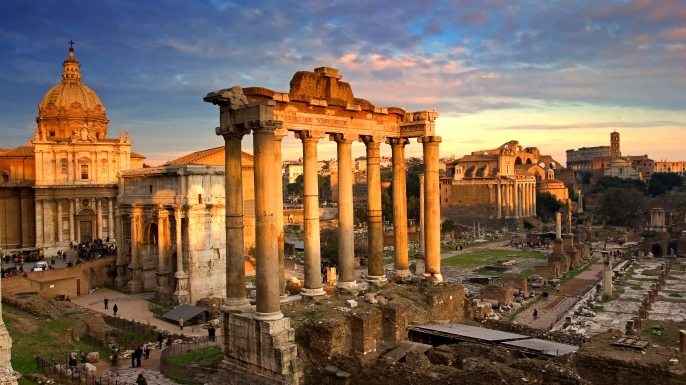 Please log in to like, share and comment!