Laurie Cockerell founded Kinderfable Press and authored several books. Her book The Miracle helps children build a foundation of respect and protectiveness towards life - both before and after birth. It is wrapped in the sweet tale of a little girl and a tiny speckled egg. Http://www.kinderfablepress.com/the-miracle.html

#prolifecommunity #likefollowshare #prolife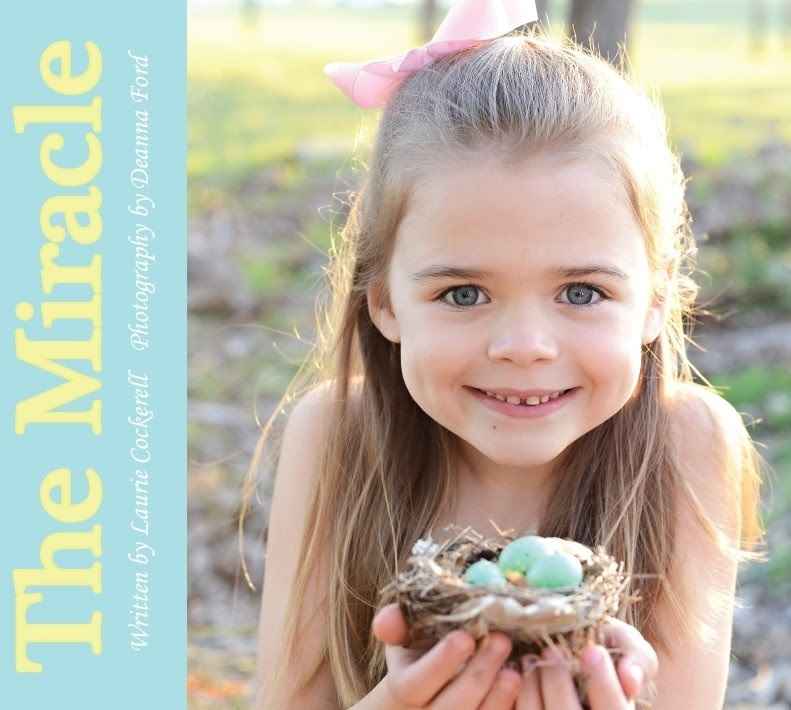 Please log in to like, share and comment!