"My father told me about this... Thank God. I am so tired of Facebook" Alexander

Update: USA.Life added the "Invite your friends to this group" capability. If you are a group owner, go to your group and look for this link below the cover photo. USA.Life is always improving to help you share life, liberty and happiness!

Thanks supporters for helping add this new powerful feature. To save freedom and real news, donate here: https://w.usa.life/product/usa....-life-save-freedom-f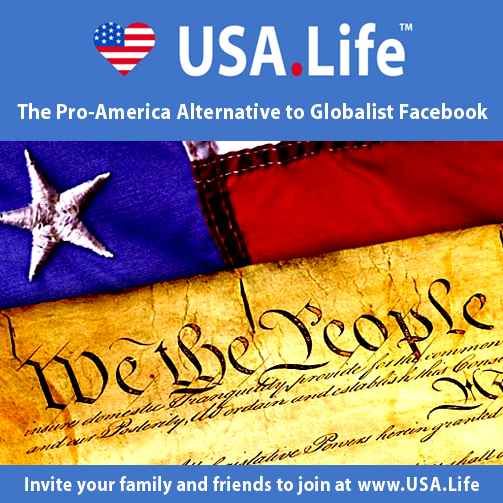 Please log in to like, share and comment!