65 people wounded, 13 killed this past weekend in Chicago (1 in IL02). They are more than statistics; they are people. Their families are devastated.

All 13 killed were male.
8 were black
2 Hispanic
3 Unknown race
9 were ages 18 - 30
4 were over age 30 (ages 35, 41, 60, 67)

Rest In Peace: Jose, Gregory, Marcus, Libations, Devonte, Tyrice, Jimmy, Miguel, Twan, Anji, Derek, and the two whose names were not released or were unknown.

#il02 #wecandobetter #symptomofpoorleadership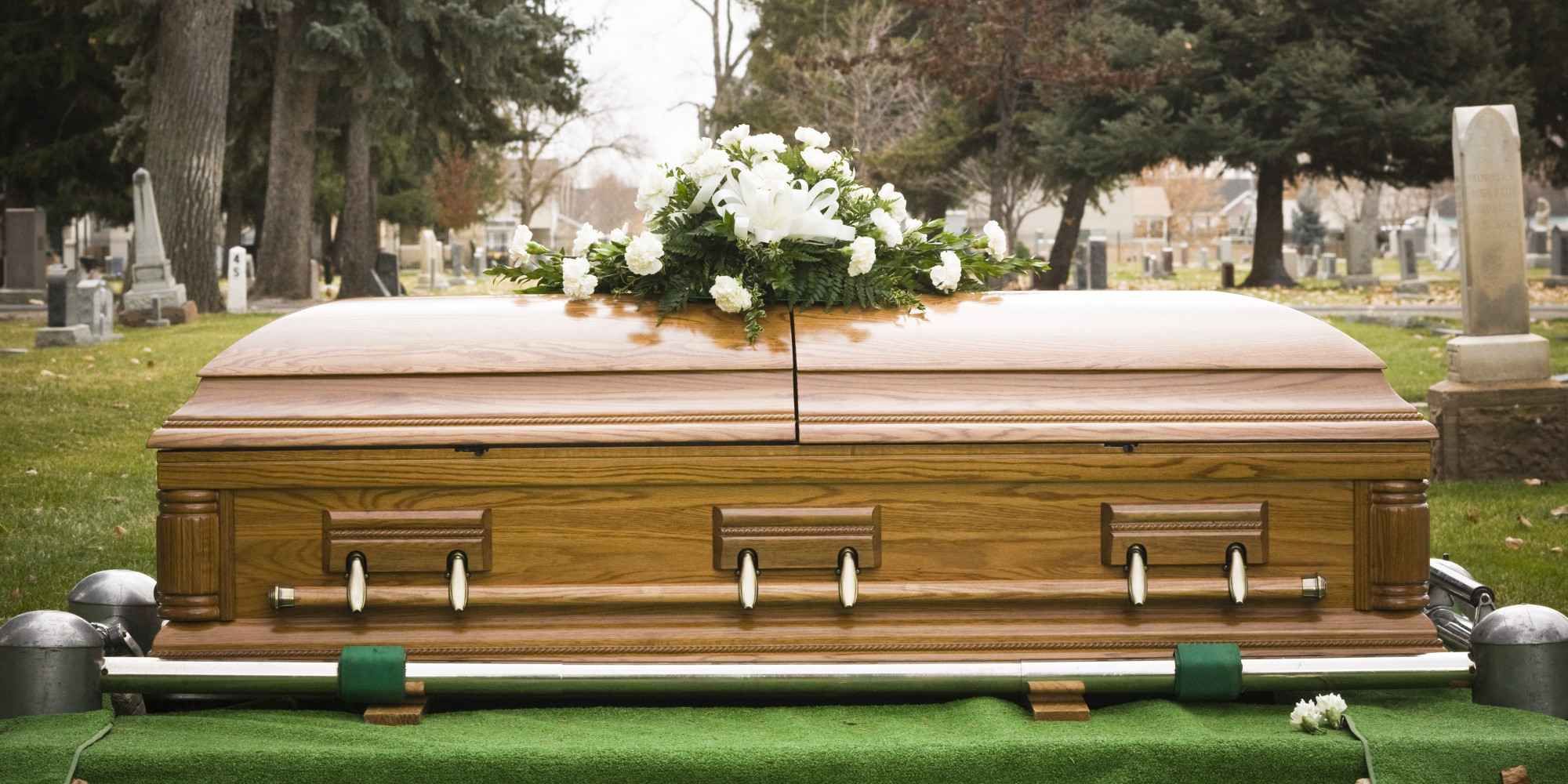 Please log in to like, share and comment!