From Heaven or From Men – #4
=====================
From Men:
"No woman can call herself free who does not control her own body." – Margaret Sanger (founder of Planned Parenthood)
From Heaven:
1 Corinthians 6:19,20 – Or do you not know that your body is a temple of the Holy Spirit who is in you, whom you have from God, and that you are not your own? For you have been bought with a price: therefore glorify God in your body.
Romans 12:1 – Therefore I urge you, brethren, by the mercies of God, to present your bodies a living and holy sacrifice, acceptable to God, which is your spiritual service of worship.
Exodus 23:7 – … do not kill the innocent or the righteous, for I will not acquit the guilty. (NAS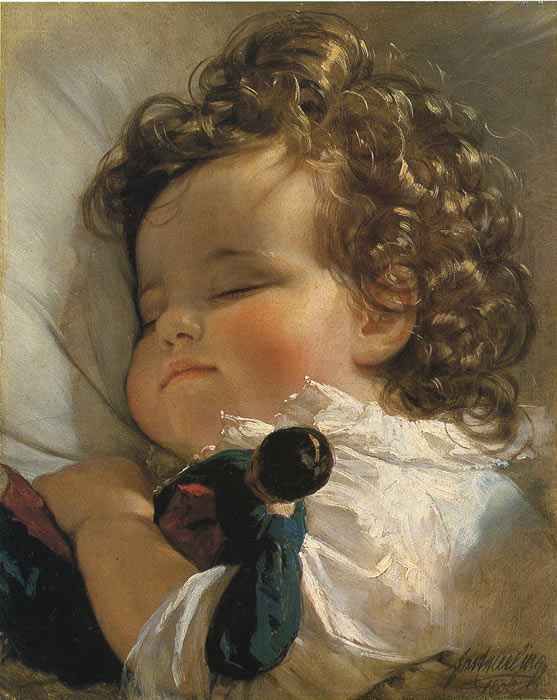 Please log in to like, share and comment!