Increasing and Abounding in the Lord's Work
=============================
Like a tree grows every year, Christians should continually grow in God's service. We must abound and increase in faith, love, knowledge, teaching, and all good works of righteousness. Please read our free #biblestudy article at
https://www.gospelway.com/chri....stianlife/increasing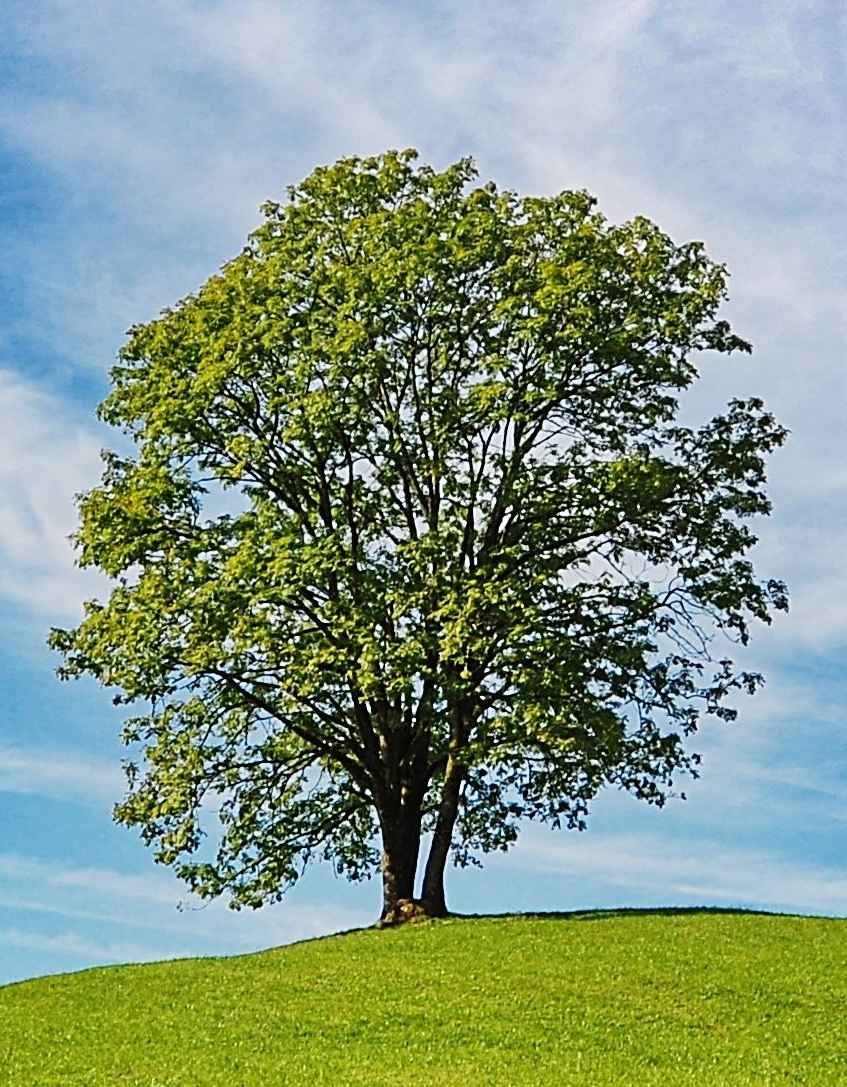 Please log in to like, share and comment!