From Heaven or From Men – #8
=====================

What men say:
"Communism is not love. Communism is a hammer which we use to crush the enemy." Mao Zedong

What God says:
Matthew 22:37-39 – You shall love the Lord your God with all your heart and with all your soul and with all your mind. This is the great and first commandment. And a second is like it: You shall love your neighbor as yourself.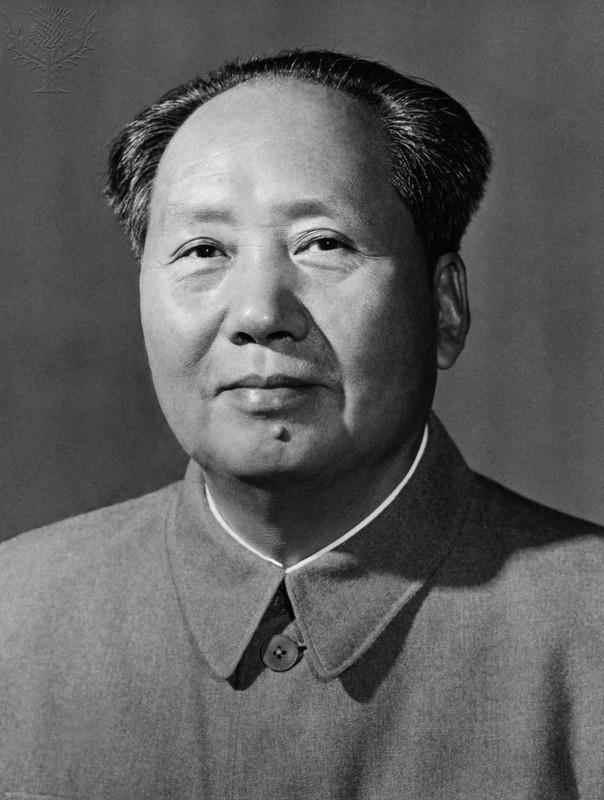 Please log in to like, share and comment!