Bible Justice, Social Justice, or Perverted Justice?
======================================

What is justice and what is the proper standard: God's word or human desires? Should we judge people based on individual conduct or on race, wealth, influence, or family? What about Social Justice?

See our free article at
https://www.gospelway.com/chri....stianlife/justice.ph
or our video presentation at
https://rumble.com/vbuuxx-vide....o-bible-study-true-j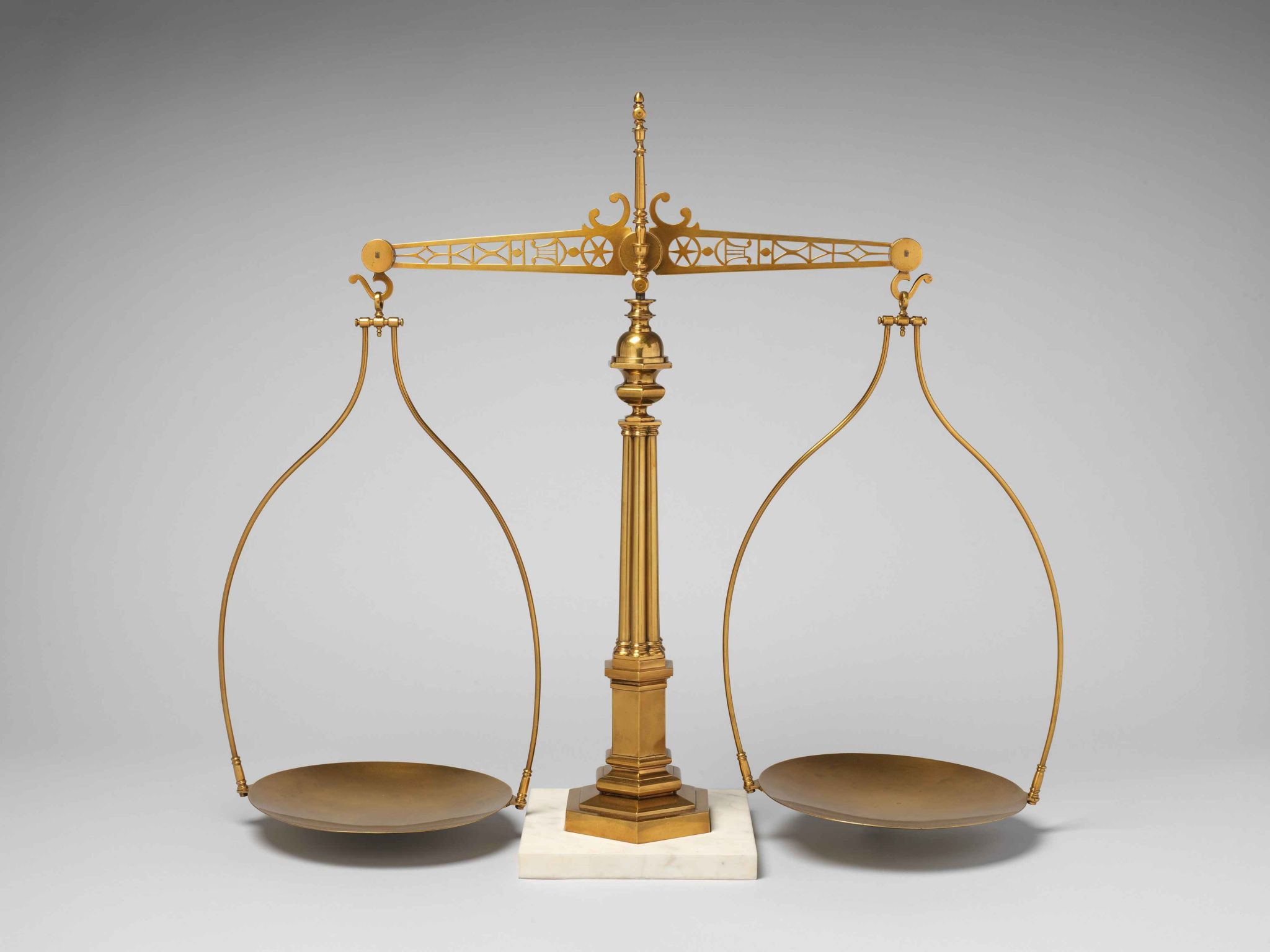 Please log in to like, share and comment!