STRANGERS BECOME LIFELONG FRIENDS -- I still have seats open for Nov 3-14, 2019 tour of Israel -- www.freemaninstitute.com/israeloct2019.htm

TAKE A LOOK at the picture below. Notice the Diversity? See the smiles? Feel the camaraderie? This indeed is a Freeman Institute Tour.

It would be very cool if we had a USA.LIFE Israel tour in the future. Anyone interested?

Do you know of anyone who might be interested? There is a discount option available to influencers.

When you call, ask for the 3 reasons why our tours are different from the rest...

#holyland #israel #israeltours #jerusalem #freemaninstitutetours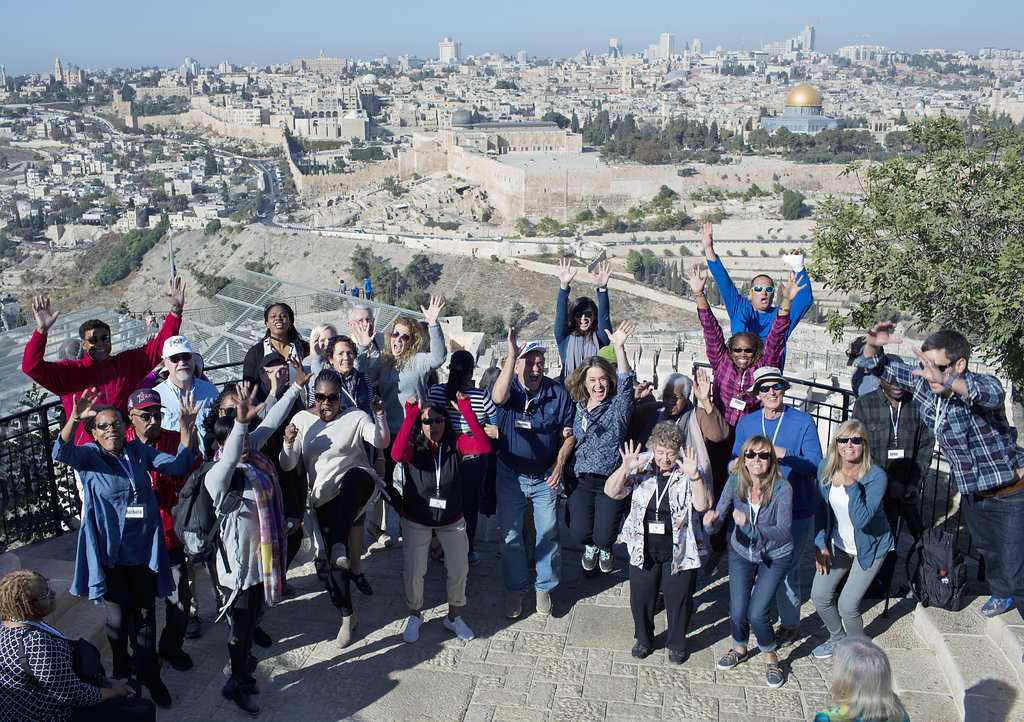 Please log in to like, share and comment!