What Does It Mean to Forgive Others?
==============================

Should we seek #vengeance, hold a #grudge, #hurt them with words and #threats? Or should we #love them, #pray for them, and seek their good? When and how do we #forgive? Must they #repent and #confess their sin? Is forgiveness #conditional or #unconditional?

https://www.gospelway.com/chri....stianlife/forgiving-

#bible #biblestudy #religion #jesus #christ #god #Christianity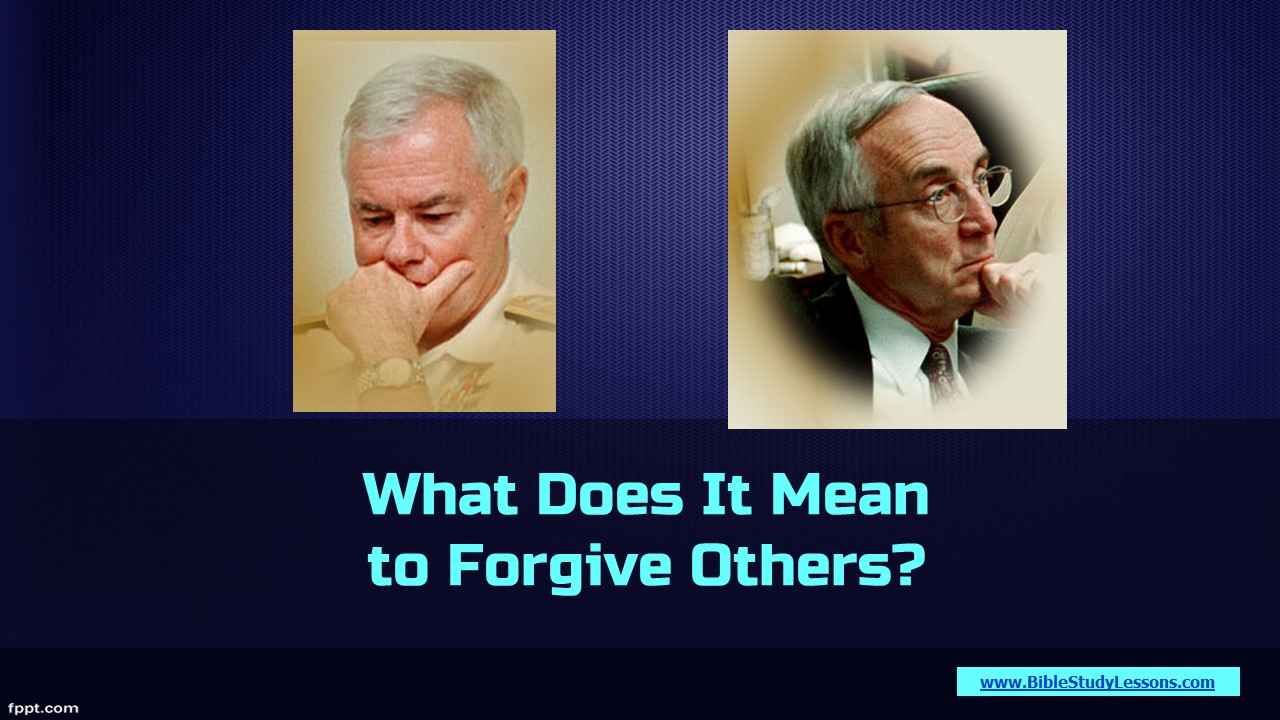 Please log in to like, share and comment!