"They Shall Fall and Never Rise Again."
===============================

God causes #nations to rise, and when they decline into evil, He causes them to fall. So Israel would fall and go into #captivity. God observes all that people do. No one can hide or escape from #punishment.

Video Bible Study at:

https://rumble.com/vf9idd-vide....o-bible-study-book-o

#bible #biblestudy #religion #jesus #christ #god #christianity #morality #values #faith #truth #morals #ethics #scripture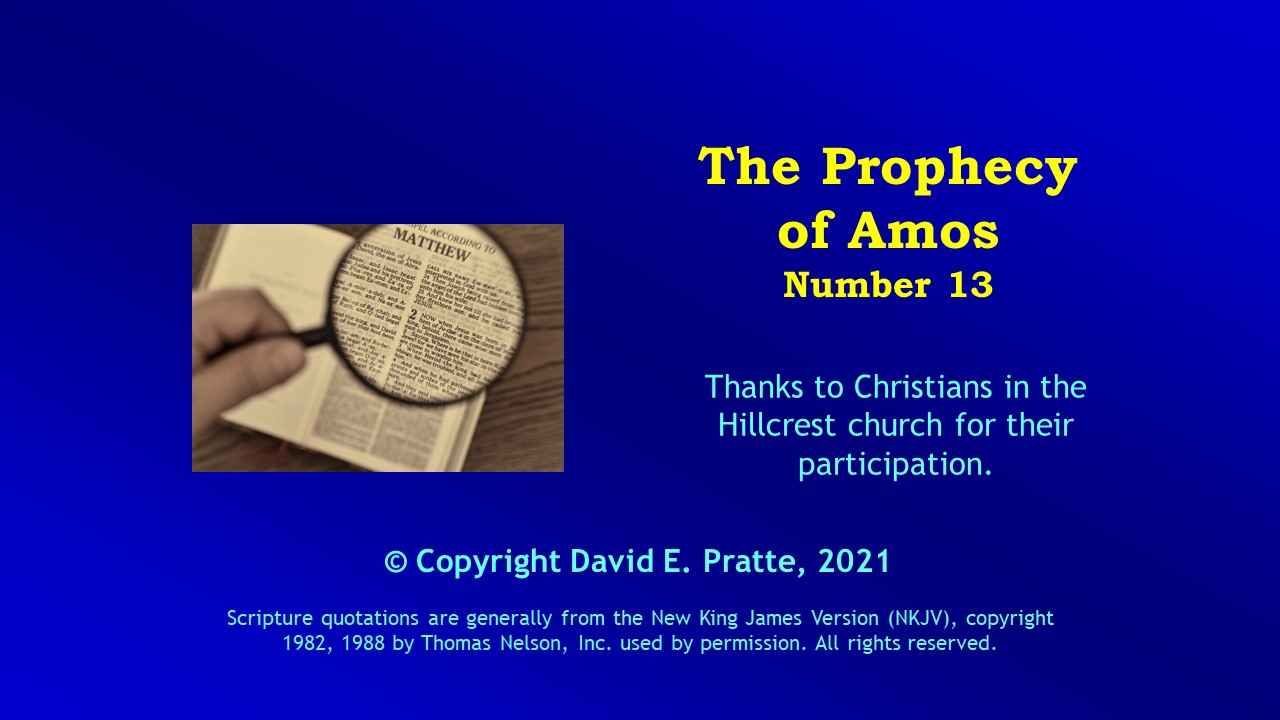 Please log in to like, share and comment!