Friday for future
.
Es gibt nur einen "friday for future",
den Karfreitag,
an dem Jesus für uns gestorben ist.
Im Bild gesprochen, wird jeder von uns mit einem Rucksack geboren, in den für jede Sünde ein Zettel hineingelegt wird. Nach unserem Tod wird der Rucksack vor Gericht geöffnet.
Jesus starb sündfrei. Er hatte also einen leeren Rucksack bei seiner Kreuzigung.
In diesem Bilde können wir nachträglich unseren vollen Rucksack in seinen leeren umfüllen.
Das heißt es, dass Jesus für unsere Sünden gestorben ist.
.
Euer / Ihr Karl J. Möckel
.
.
Foto: iStock-888204140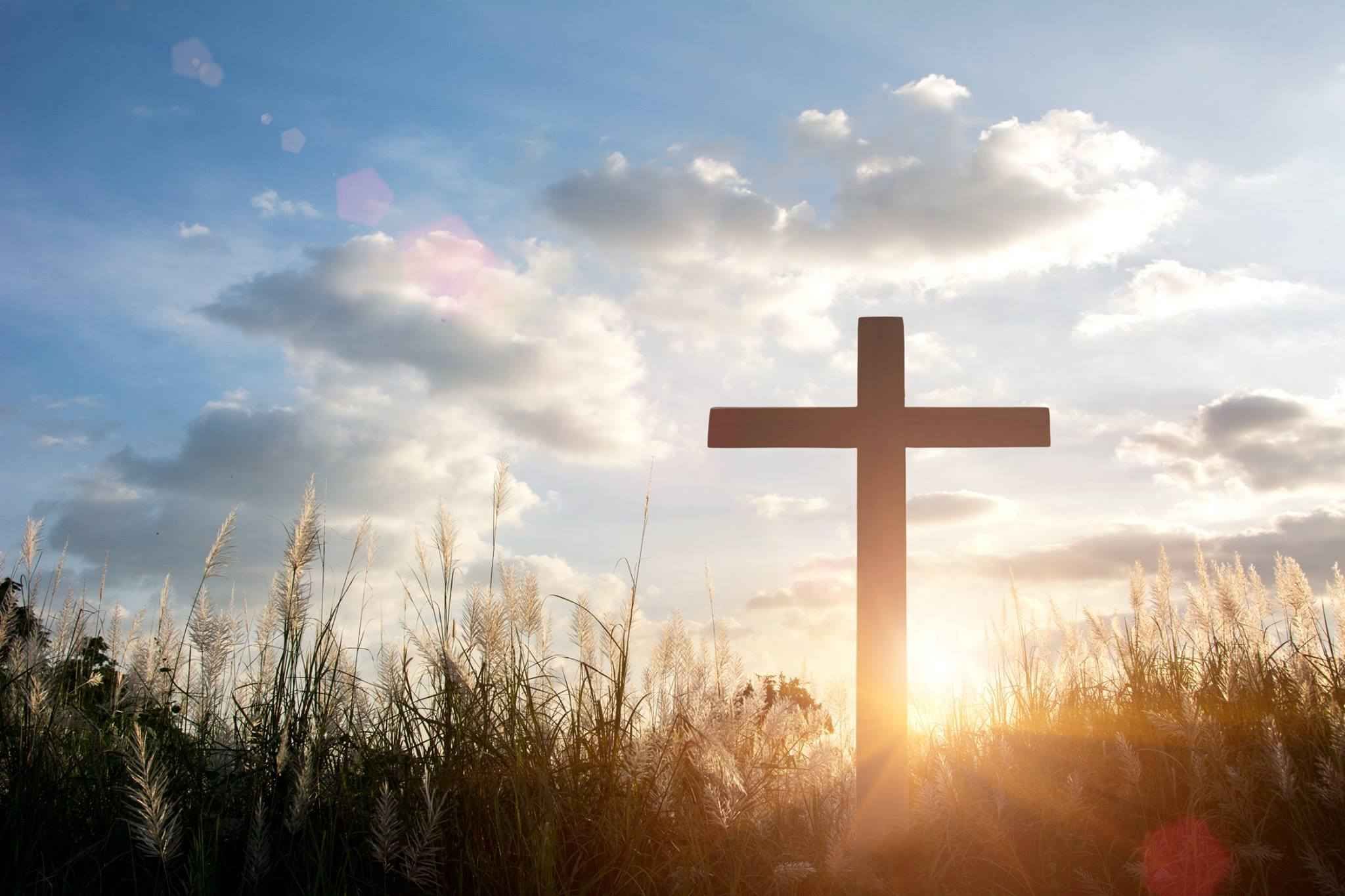 Please log in to like, share and comment!