The Pride of Your Heart Has Deceived You
==================================

Obadiah prophesied the downfall of Edom, the descendants of Esau. They trusted in their secure location in the mountains, but God would bring them down. #calvinism uses prophecies about Edom to defend #unconditional #election of individuals to #eternal #destinies. But the #scriptures refer to the future of the nations in fulfilling God's #promises to #abraham.

https://rumble.com/vfp4zv-vide....o-bible-study-book-o

#bible #biblestudy #religion #jesus #christ #god #christianity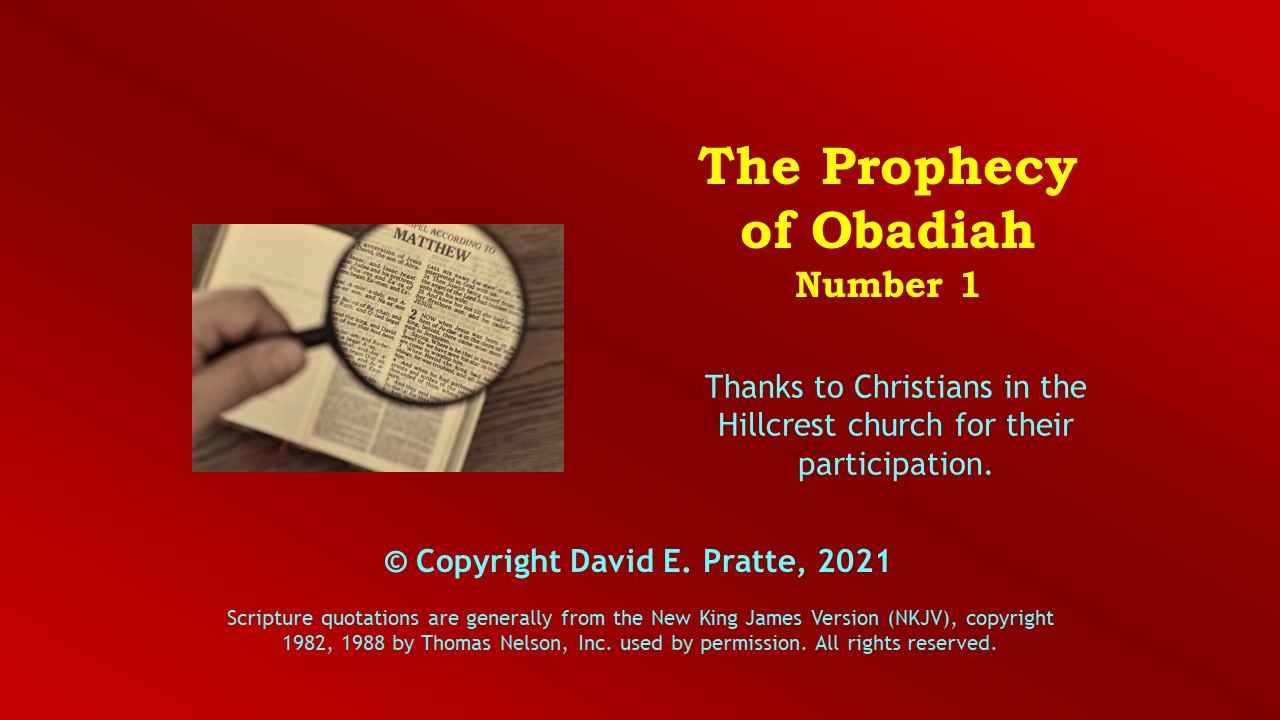 Please log in to like, share and comment!