Emotions in Religion: What Standard Should We Follow?
===========================================

How much should we emphasize feelings in religion? Are emotions good or bad? Can we trust our feelings to tell us right from wrong or do we need a better standard in religion? Should our worship seek primarily to honor and praise God or to produce feelings that satisfy the people?

https://www.gospelway.com/chri....stianlife/emotions.p

#bible #biblestudy #religion #jesus #christ #god #christianity #morality #values #faith #truth #scripture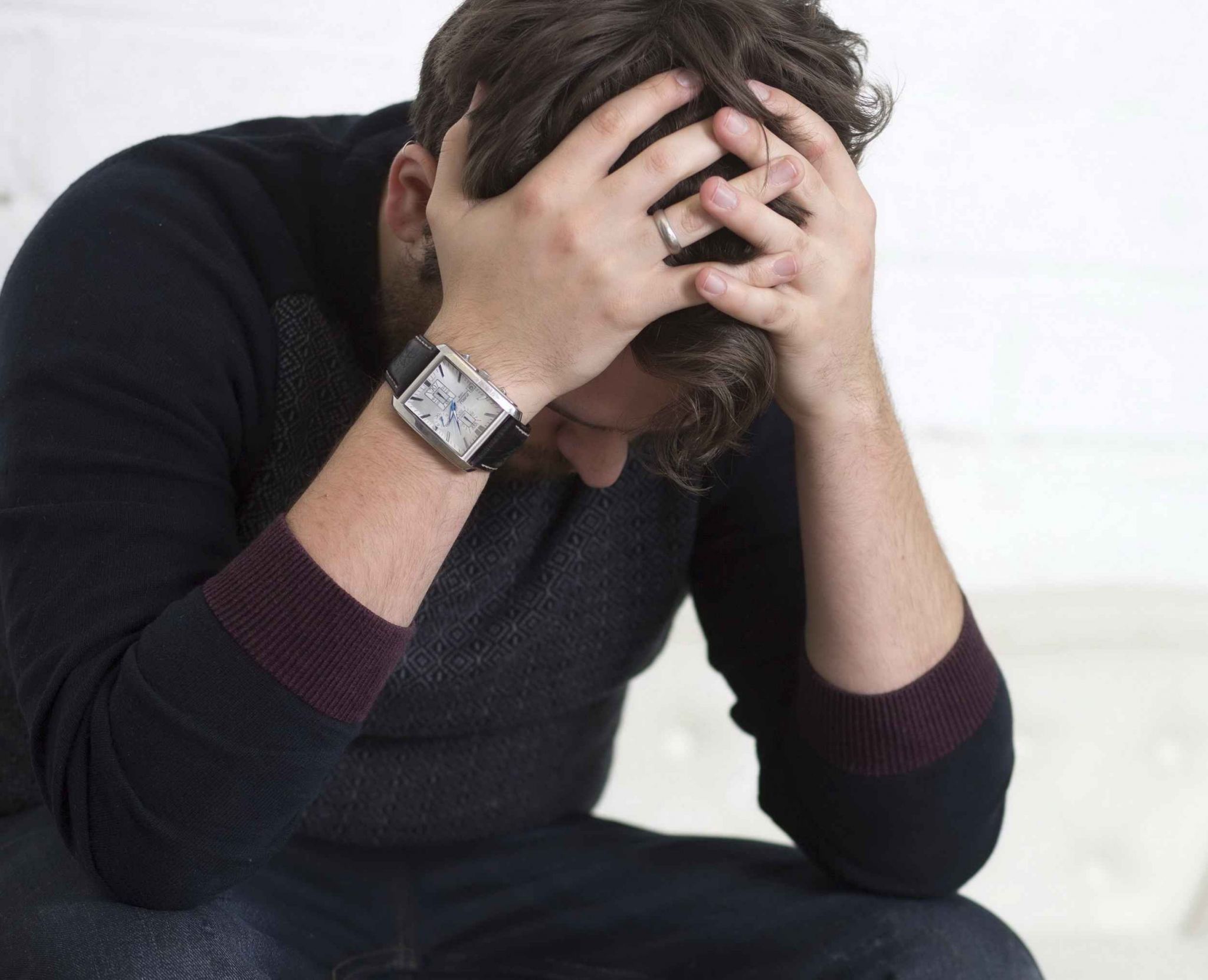 Please log in to like, share and comment!