"But the fearful, and unbelieving, and the abominable, and murderers, and whoremongers, and sorcerers, and idolaters, and all liars, shall have their part in the lake which burneth with fire and brimstone: which is the second death." Revelation 21:8

Father, You are holy. We praise You that even the chief of sinners can be forgiven of all sins by Jesus Christ's blood. Jesus Christ died on the cross to forgive sinners, but each person must call on Jesus Christ to save them to be born again. We pray for the whole nation to know that abortionists end up in the lake of fire and brimstone unless they call on Jesus Christ to save them. May the whole nation fear You, the Judgment Day where all without Jesus Christ are cast into the lake of fire and repent of abortion and all sin. In Jesus' name. Amen. #jesussaves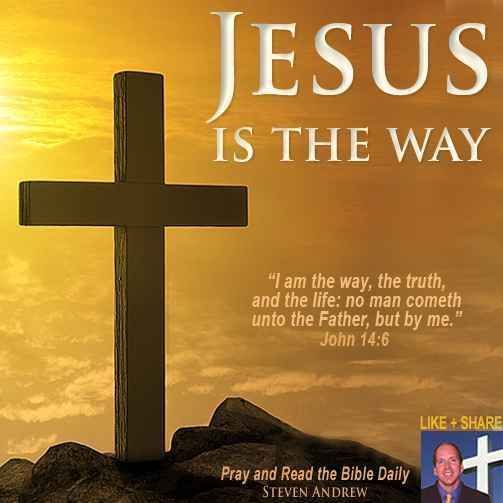 Please log in to like, share and comment!