Lessons from Jonah
================

Jonah tried to run away from his duty to God. What can we learn?

"…when God enjoins a disagreeable duty, it is far easier to go and do it than to run away from it." - McGarvey

"When one sets out to baffle God, there is bound to be a storm." - Robinson

#bible #biblestudy #religion #jesus #christ #god #christianity #duty #responsibility #scripture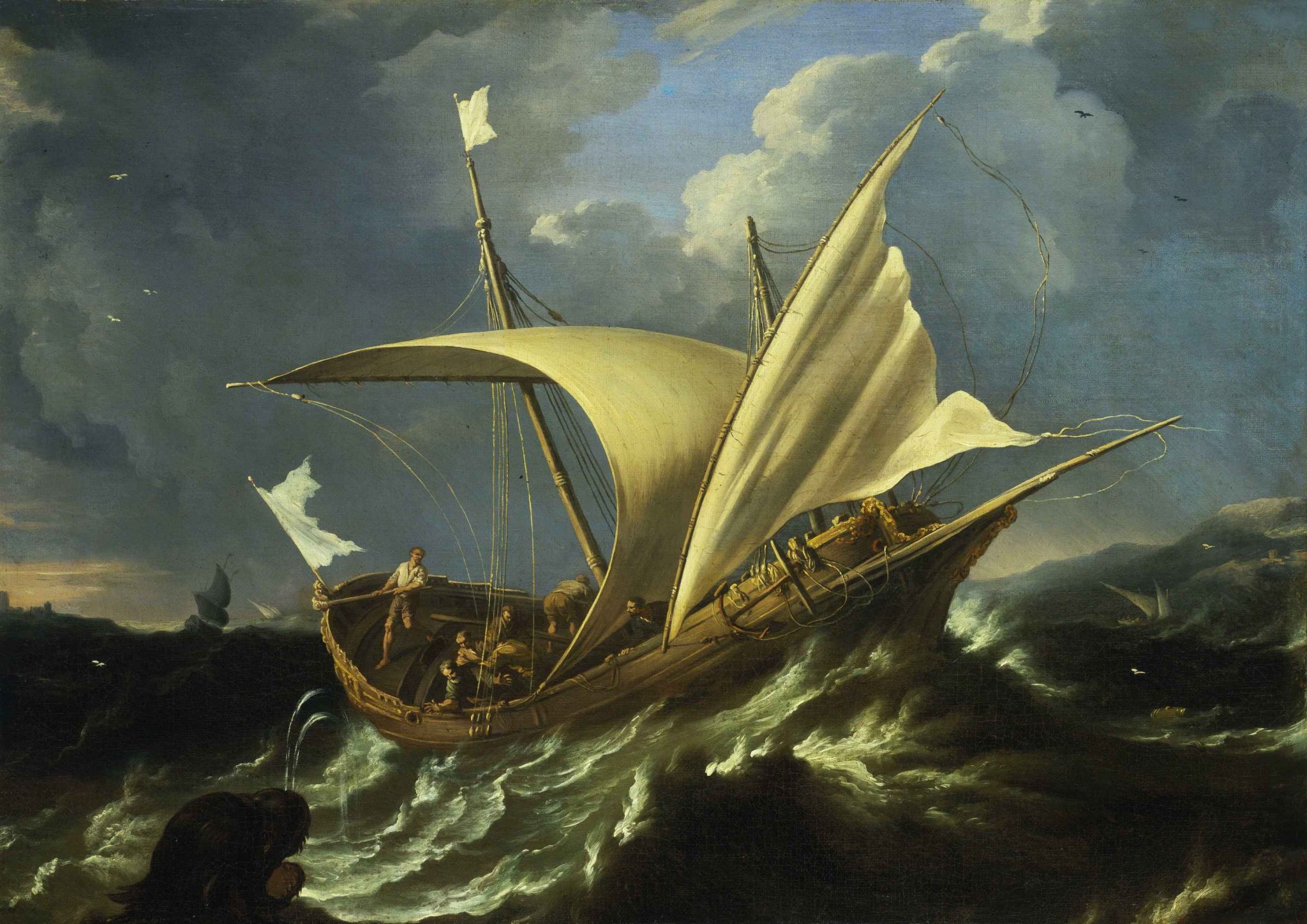 Please log in to like, share and comment!