Fleeing from the Presence of the Lord - Video Bible Study of Jonah - #2
===============================================

Jonah tried to escape from obeying the command of God. God send a great storm that endangered the ship. When the sailors learned the problem, he said to throw him overboard. Then the tempest ceased.

Access this free video Bible study here:
https://rumble.com/vgmdoh-vide....o-bible-study-book-o

#bible #biblestudy #religion #jesus #christ #god #christianity #scripture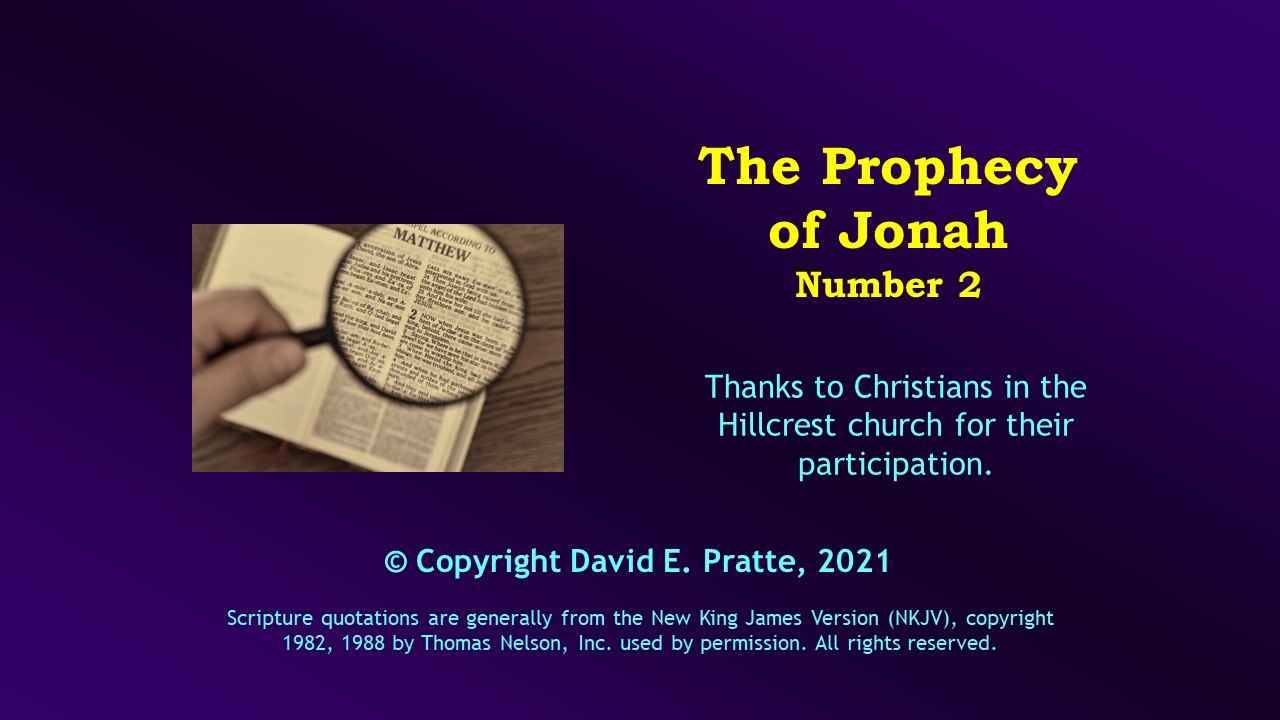 Please log in to like, share and comment!