How to Know the Bible Is True
+++++++++++++++++++

People sometimes use invalid methods to determine if the Bible is true: emotions, majority opinion, family beliefs, etc. Consider how to validate the Bible by evaluating evidence outside the Bible and inside the Bible to prove it is God's word.

View our free video Bible study here:

https://rumble.com/vhtt8z-vide....o-bible-study-how-to

#bible #biblestudy #religion #jesus #christ #god #christianity #truth #scripture #evidence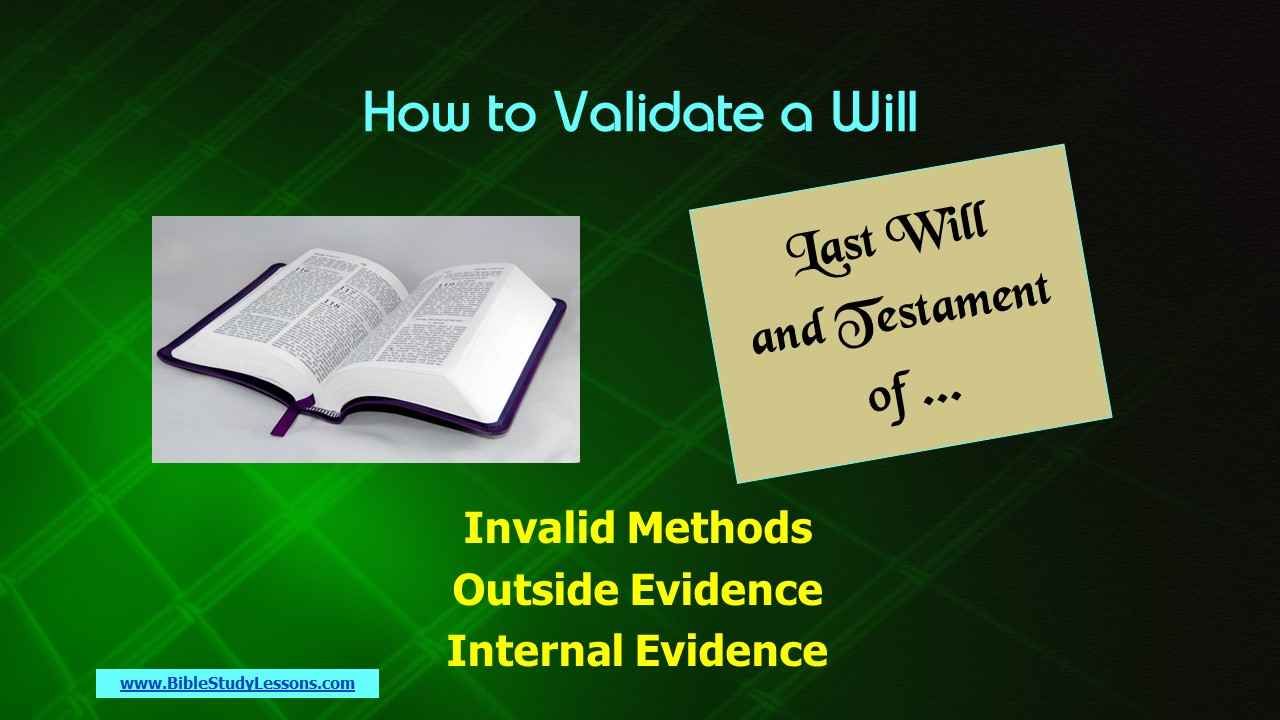 Please log in to like, share and comment!