You Are a Gracious and Merciful God
============================

Jonah was upset when #god spared Nineveh. God taught Jonah that He #loved all men and worked for their #forgiveness and #salvation. We should want all to have opportunity to receive God's #grace and #forgiveness.

https://rumble.com/vhzomf-vide....o-bible-study-book-o

#bible #biblestudy #religion #jesus #christ #god #christianity #scripture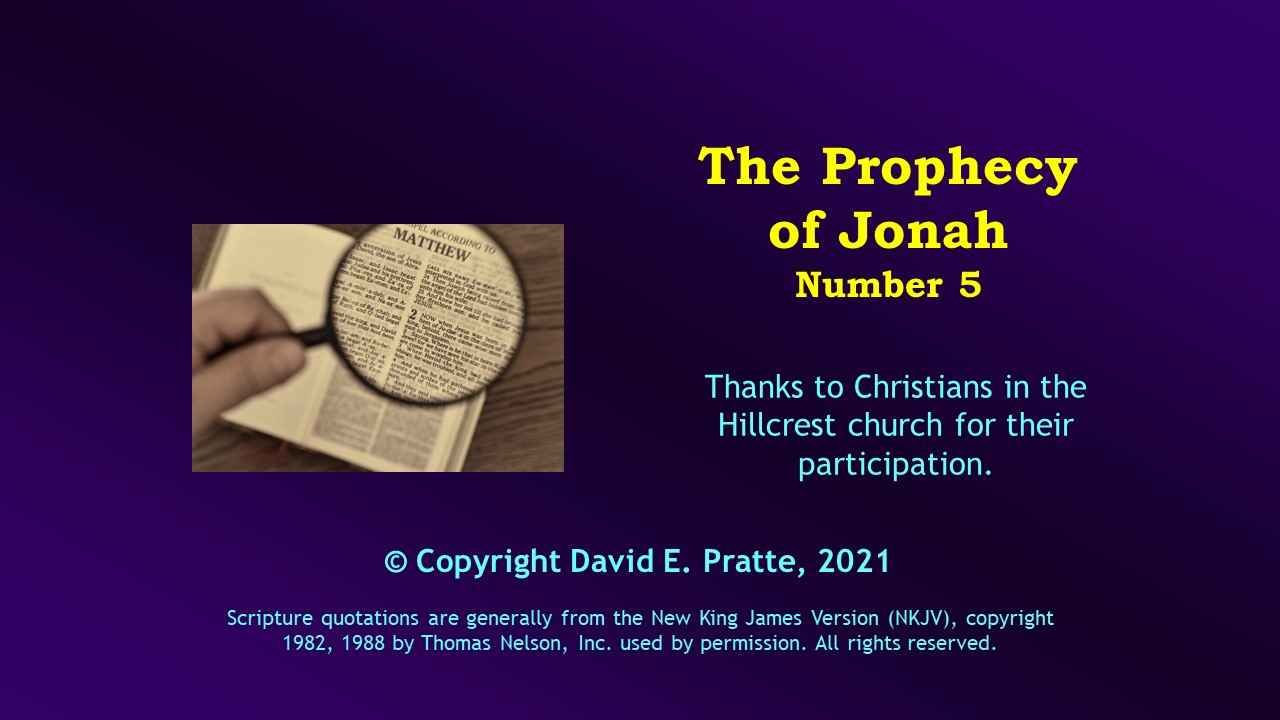 Please log in to like, share and comment!