HAPPY TGIF WARRIORS!! Just the other day, I noticed that someone posted a declaration "protecting" them and others from trials, attacks, tribulation. As you can see, that declaration is AMISS. Jesus himself told us that WE WILL have tribulation. Therefore, asking God to protect us from it is in ERROR.

We WILL HAVE TRIBULATION. It is a FACT, Jack! So. if you signed up for salvation believing it is a cake walk and that God protects us from all trials and troubles, you signed up in error. God gives us every resource so that WE CAN STAND in spite of it all:

Ephesians 6:10-13 "10 Finally, my brethren, be strong in the Lord, and in the power of his might. 11 Put on the whole armor of God, that ye may be able to stand against the wiles of the devil.12 For we wrestle not against flesh and blood, but against principalities, against powers, against the rulers of the darkness of this world, against spiritual wickedness in high places.
13 Wherefore take unto you the whole armor of God, THAT YOU MAY BE ABLE TO WITHSTAND IN THE EVIL DAY, AND HAVING DONE ALL, TO STAND."

In other words, we can DEPEND on tribulation, trials, temptations, hardships, etc., but WE CAN ALSO DEPEND ON GOD THROUGH IT ALL. AMEN HALLALU-YAH!!!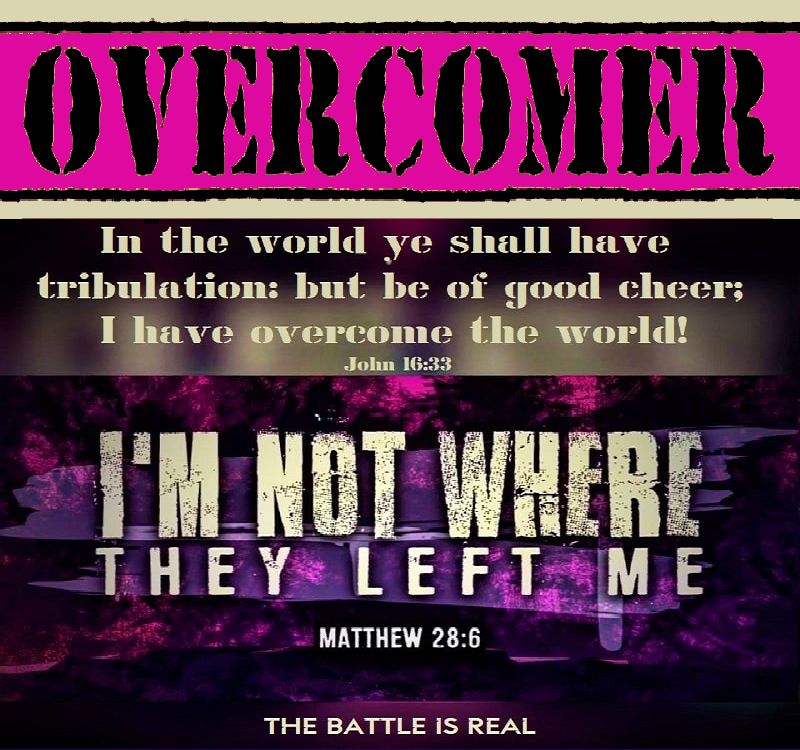 Please log in to like, share and comment!