All Scripture Is Inspired by God
===================

God revealed His message through #inspired men who were guided directly by the Holy Spirit. So the #scriptures guide us in #doctrine , reproof, correction, and #instruction in #righteousness . They provide us completely to every good work. This is true of both the Old and New Testaments.

https://rumble.com/vm06ss-vide....o-bible-study-2-timo

#bible #biblestudy #religion #jesus #christ #god #christianity #morality #values #faith #truth #gospel #morals #ethics #scripture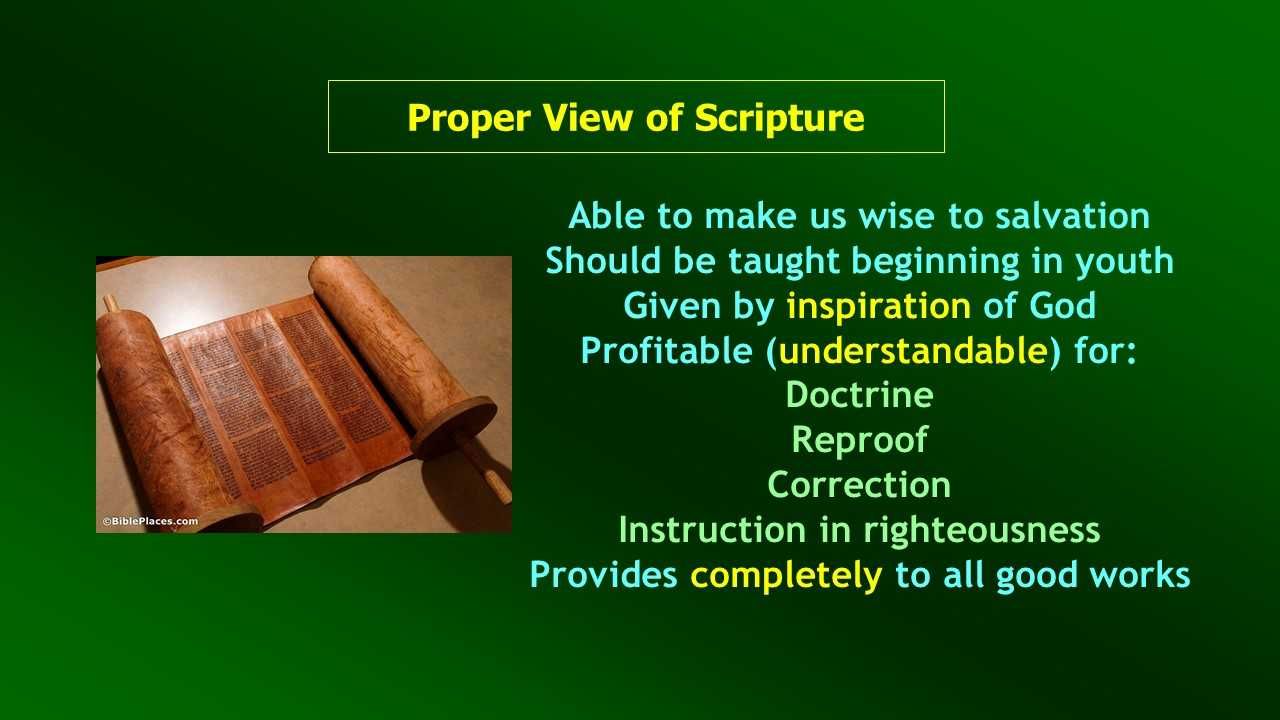 Please log in to like, share and comment!