Some Will Not Endure Sound Doctrine
=========================

Scripture predicts that some people will not accept the #teaching of the #gospel . They prefer other teaching that pleases their own desires. So, they seek #preachers who tell them what they want to hear even if it is not what God says. What is needed in such times is #preaching of God's word that #reproves #error and exhorts people to obey.

https://rumble.com/vmac59-vide....o-bible-study-2-timo

#bible #biblestudy #religion #jesus #christ #god #christianity #faith #truth #scripture www.gospelway.com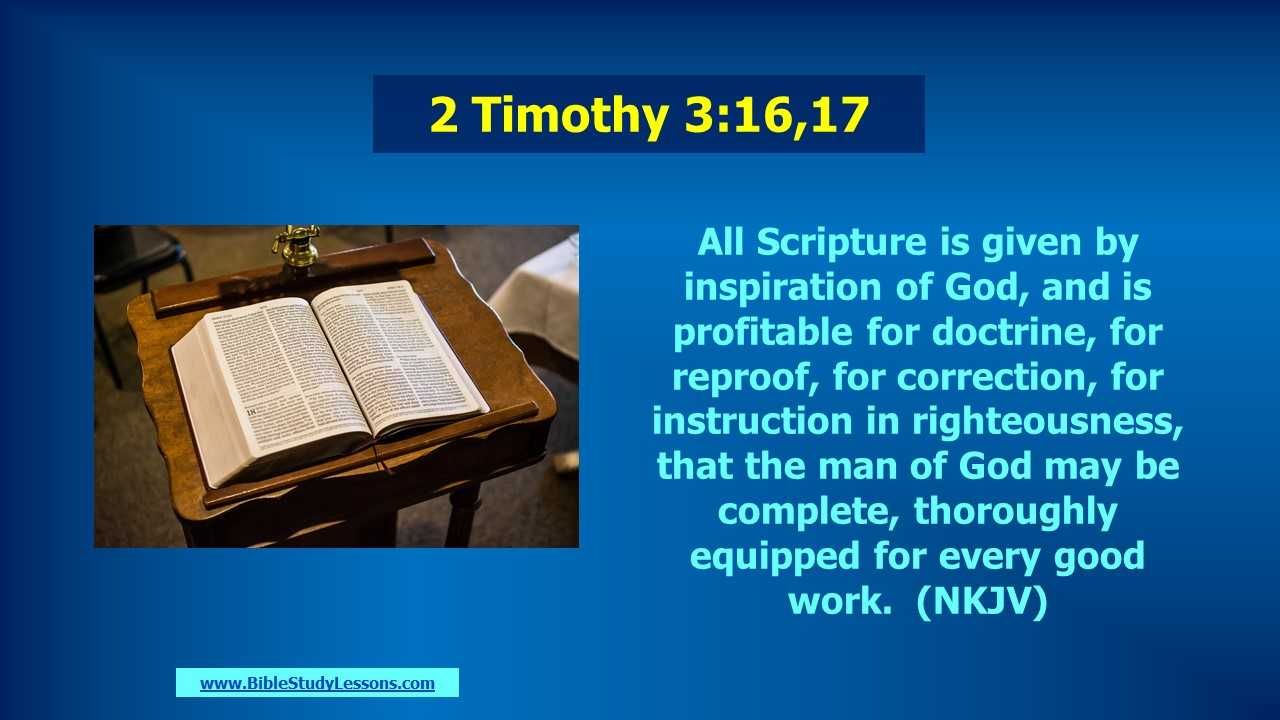 Please log in to like, share and comment!