It's getting COLDER where I am (western Wyoming) and I plan to stay here in my 5th wheel ALL WINTER.

I decided I needed a GREAT water hose and recently spoke with one of the owners of a company that makes the No Freeze Hose - which is EXACTLY what I (and other travelers who plan to camp in sub-freezing weather) NEED.

In fact, where I am, it will soon drop to well below 0 degrees F. So, I can't afford to "mess around" - so, I ordered what I now believe to be the BEST winter, heated hose available today.

I spoke with one of the owners of the company, and I feel confident that I've made a solid decision (as this hose isn't cheap!) In fact, I was able to obtain a coupon code for you if you're interested in having the best heated water hose on the market today.

Go here to learn more about it - https://nofreezewaterhose.com/....discount/rvacrossame and use coupon code rvacrossamerica to save a few bucks.

I will be writing a post on my website about the hose soon, but seeing its almost the middle of November, I thought if you camp in cold weather too, you might be thinking about this issue now!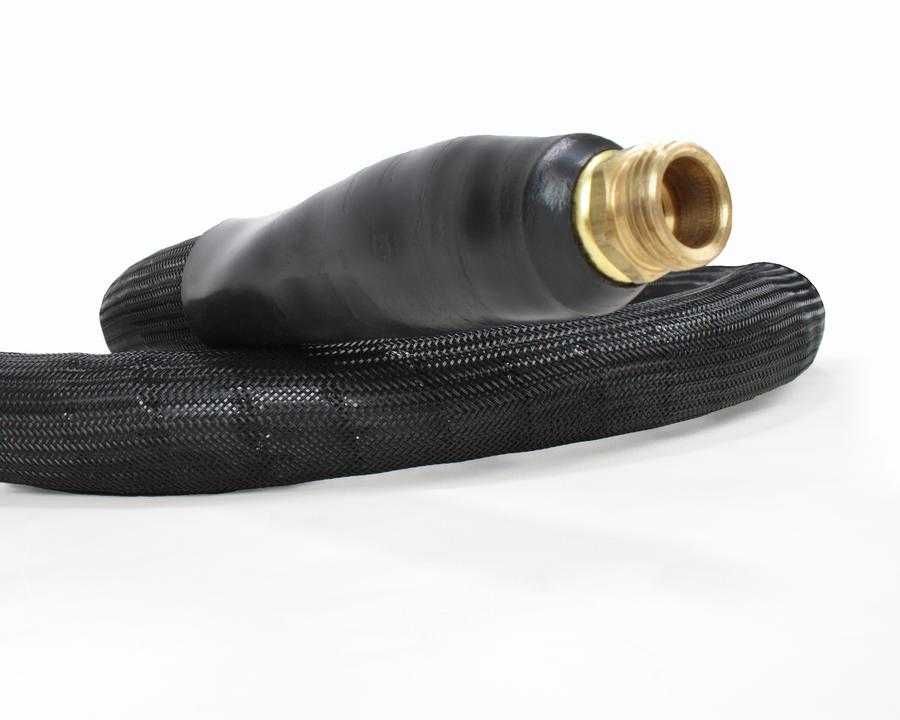 Please log in to like, share and comment!