She Is Led Away Captive
================

Nineveh, the capital city of Assyria, had defeated and taken #spoils from many other nations. But because of her #sins, God had decreed that she would be #punished. A fearful enemy (Babylon) would besiege, and Nineveh would be unprepared and disorganized. She would be overwhelmed, led into captivity and taken as spoils.

https://rumble.com/vsionx-vide....o-bible-study-nahum-

Bible study articles by David E. Pratte at https://www.gospelway.com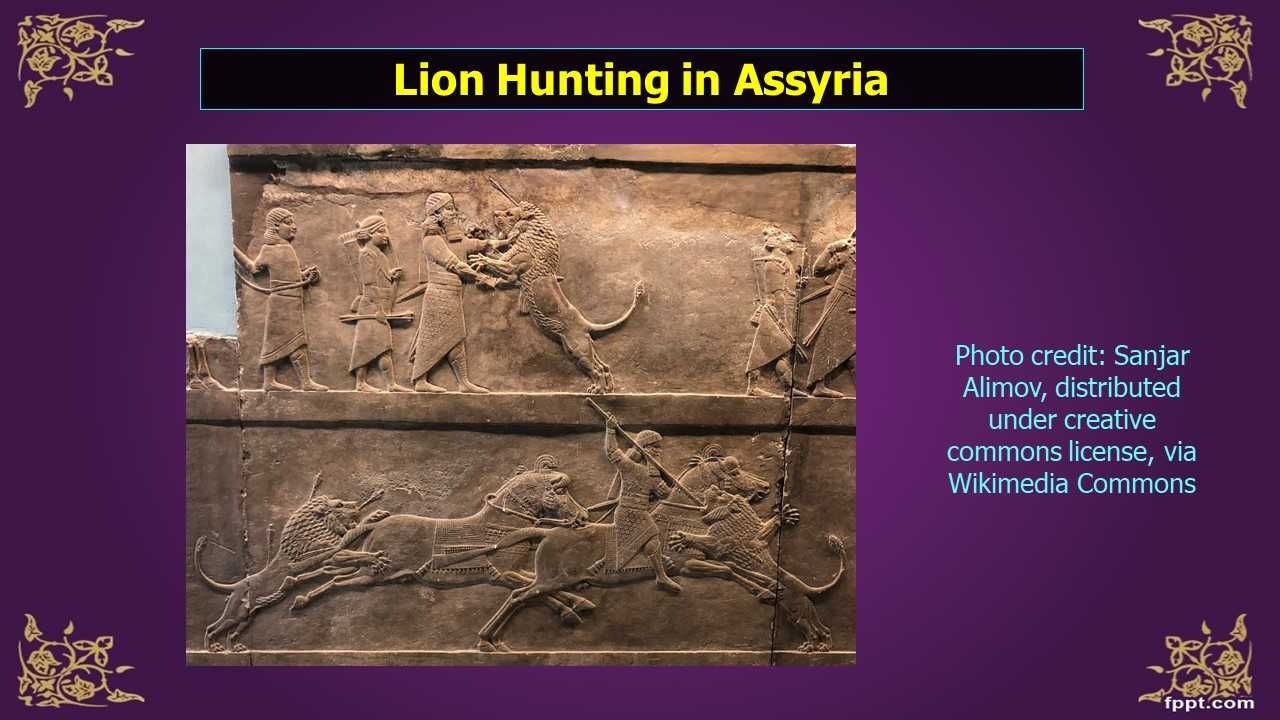 Please log in to like, share and comment!