Why We Need Salvation and Forgiveness of Sins
===============================

What are the consequences of sin and why do people need forgiveness by the blood of Jesus Christ? Can the gospel overcome guilt, fear, alienation, and eternal punishment? Does it offer salvation, joy, hope, and eternal life?

Free Bible study article by David E. Pratte at
https://www.gospelway.com/salv....ation/need_forgivene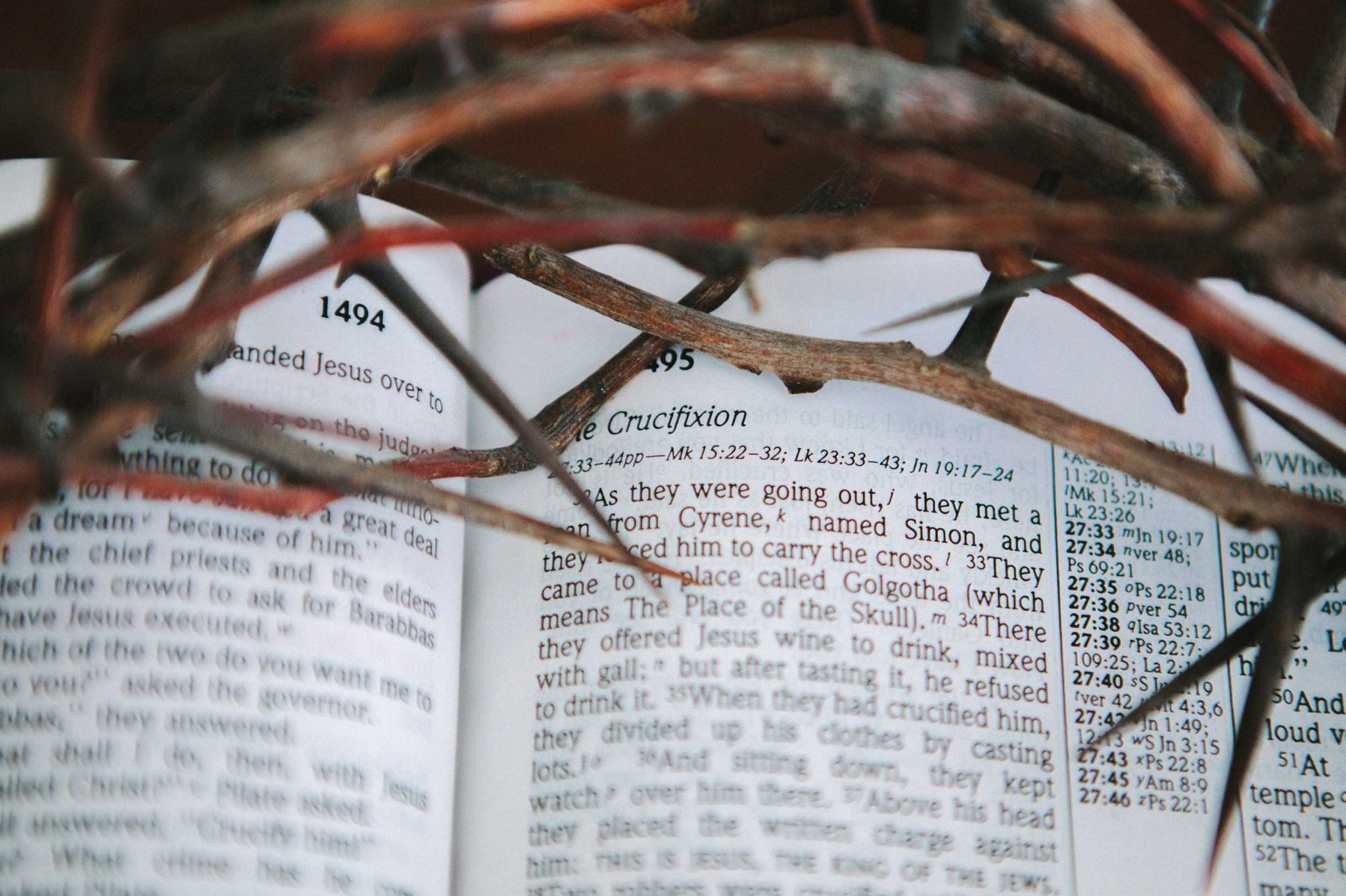 Please log in to like, share and comment!