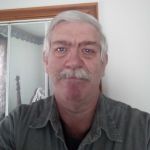 Scammer: Please help me so that the bank will transfer the fund into your bank account in your country so that I will start coming to meet you in person.

Me: I have already reported you to the administrators (but I really didn't).
Please log in to like, share and comment!