Atheist Advocate (AA): So is Christ about peace or not. Why does your book say both?

Christ's mission was peace [Luke 2:13,14]
"13 Suddenly a great company of the heavenly host appeared with the angel, praising God and saying, 14 "Glory to God in the highest heaven, and on earth peace to those on whom his favor rests."

Christ's mission was not peace [Matt 10:34]
"34 "Do not suppose that I have come to bring peace to the earth. I did not come to bring peace, but a sword."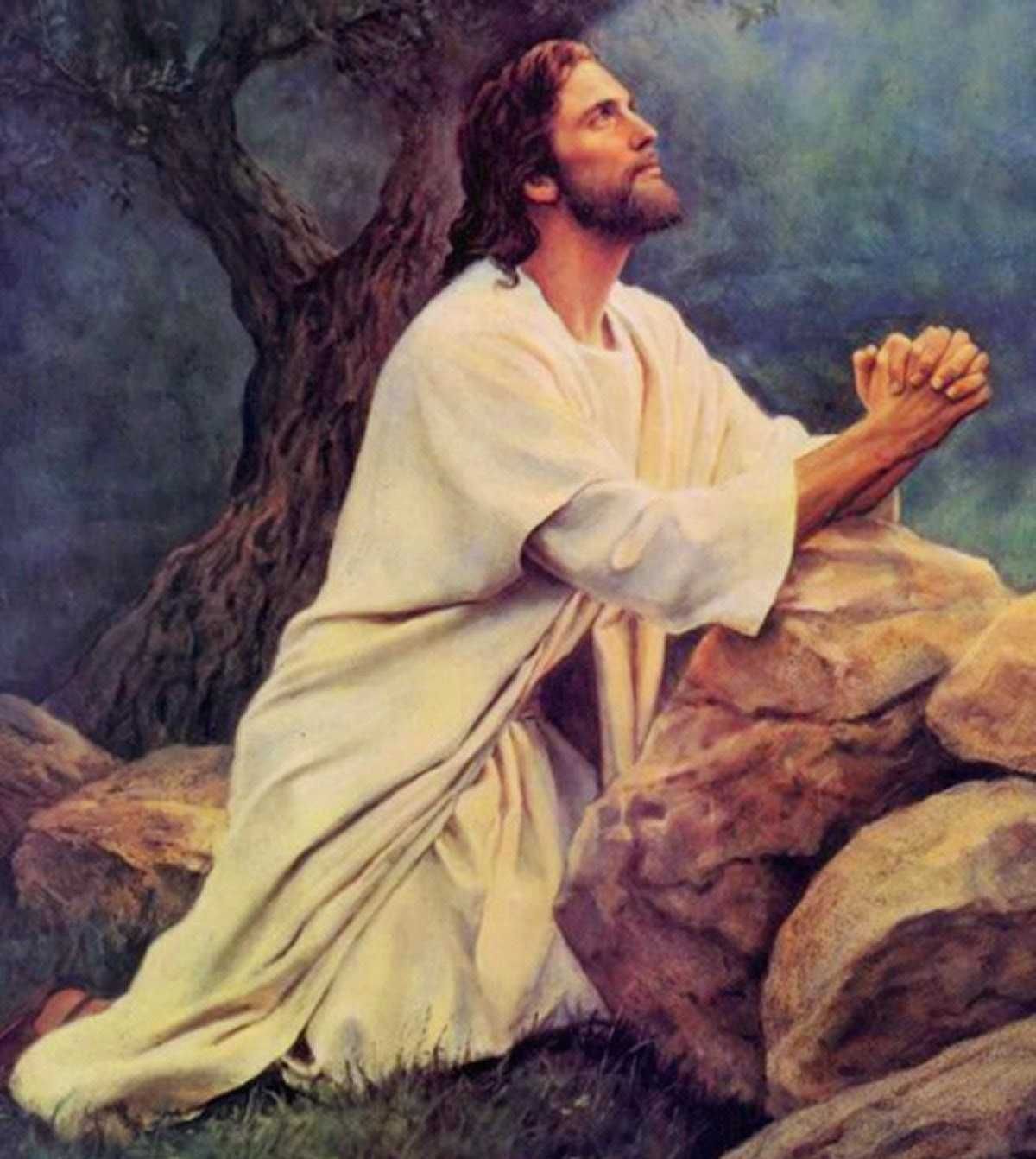 Please log in to like, share and comment!