Finally, no reruns for awhile! The studio has been closed for taping, so I'm doing them online instead. But #inspiredblessingswithjeanmarieprince will still air on two cable stations, totaling seven times a week. Check for the TV Schedule at
https://jeanmarieprince.com/tv-schedule If you want to be a guest, please fill out the TV Guest submission form towards the bottom of the page and email. Please share, thank you!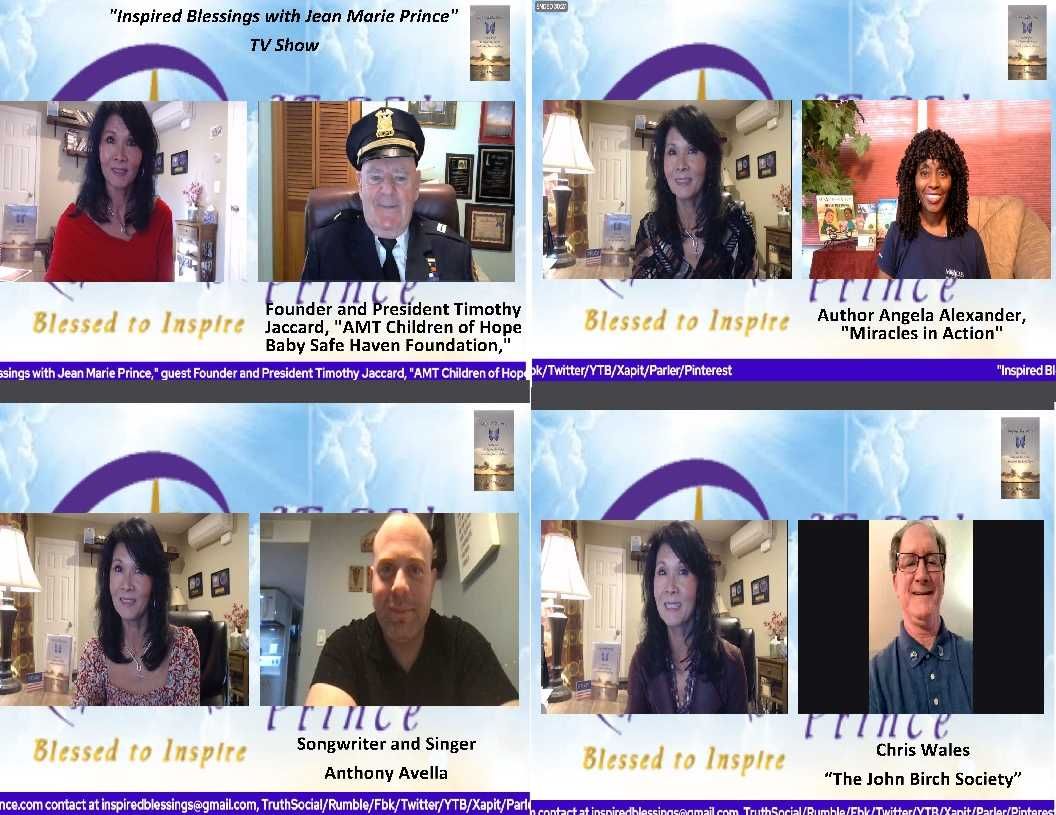 Please log in to like, share and comment!