Another way to respect life is to treat it as a gift. It could be that someone you know has lost a child through miscarriage, stillbirth, or an untimely death. Go and revive that person's spirit through spending time and listening to the person. #life #gift #listen @nilmdtsHQ
https://www.etsy.com/shop/MyVitaJewelry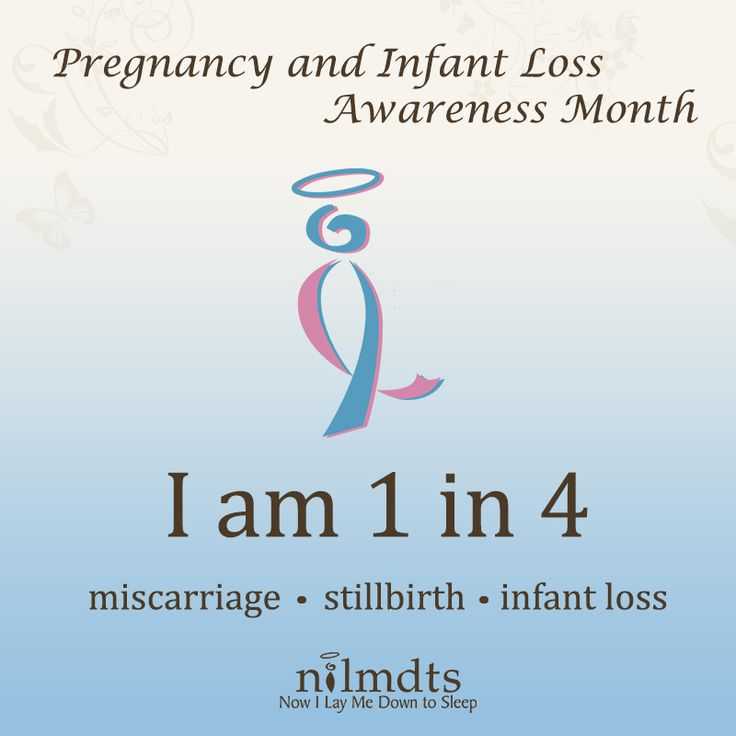 Please log in to like, share and comment!