Revelation and God's Eternal Purpose
=============================

People sometimes see the Bible as simply a group of miscellaneous stories and religious teachings. The intent of this study is to show that the Scriptures actually reveal a plan and purpose determined by God from eternity and developed throughout history. Free #biblestudy at

https://www.gospelway.com/bibl....e/eternal_purpose.ph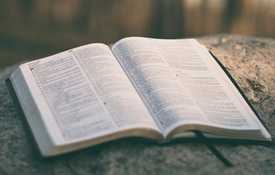 Please log in to like, share and comment!