Understanding, if possible, the collectivist, #libprog left.
Appeal to nature Fallacy
The appeal-to-nature fallacy is the mistaken belief that the world can be divided into "natural" and "unnatural" things, and that the former are better, safer, or cleaner than the latter.
https://en.wikipedia.org/wiki/Appeal_to_nature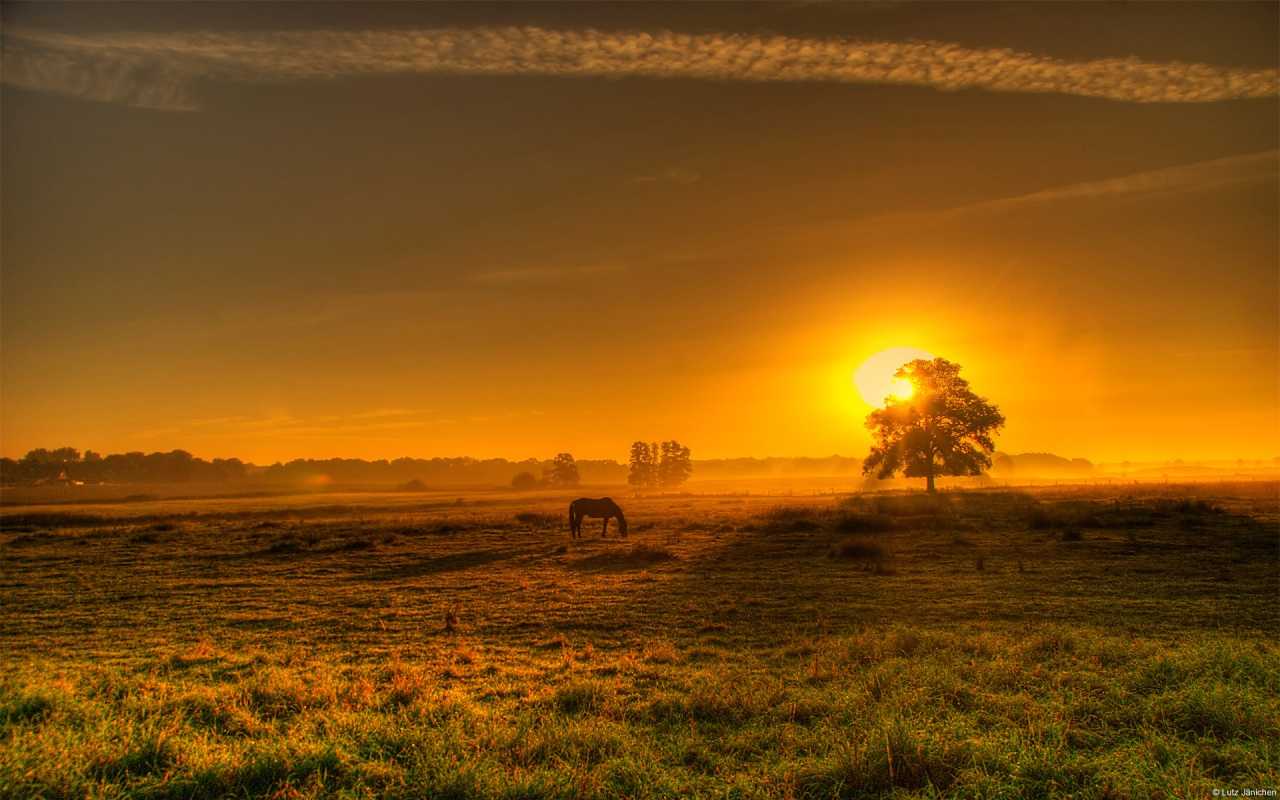 Please log in to like, share and comment!