Our company mechanics were doing a routine hot tire pressure check at the gate in Denver and suddenly decided that both tires on the left main gear needed to be replaced.
My landing + new tires = COINCIDENCE?
I hope so!
PS: I want a jack capable of lifting 45 tons!!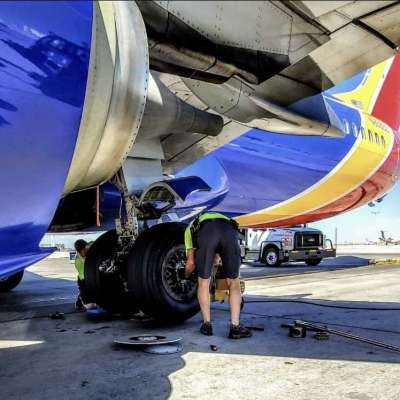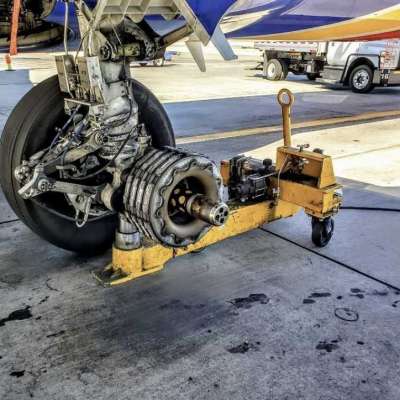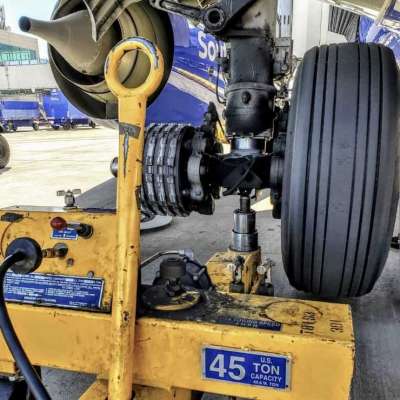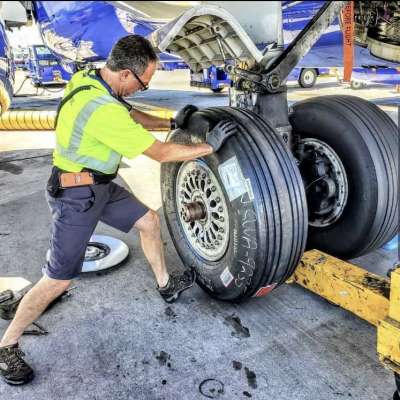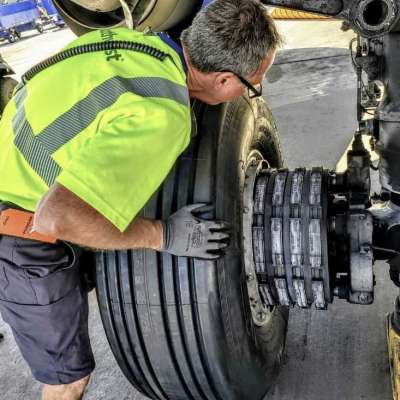 Please log in to like, share and comment!