God's Tests of His People
====================

God tested Abraham and other faithful servants. Some people wonder whether God still tests people today. If so, how does the differ from temptation from Satan? See our free online #biblestudy at this address (worksheets and PowerPoints are also available).

https://www.gospelway.com/chri....stianlife/testing_by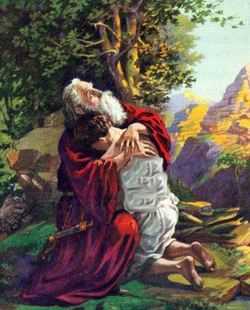 Please log in to like, share and comment!