What does it mean to be in the secret place?
To dwell, to live in or at a specified place. To reside, live, be settled be housed, lodge, stay!
To ABIDE under the protection of the ALMIGHTY, we must DWELL in the SECRET PLACE! ✝️

There is a secret place in the presence of GOD, and it is a place that everyone does not go, but it is completely accessible by the blood of the Lamb. ✝️

As you see in Psalm 27 - the place of His presence is where strength is found. 🙏

#psalms91 #psalms27 #secretplace #abide #bloodofjesus #believe #blessings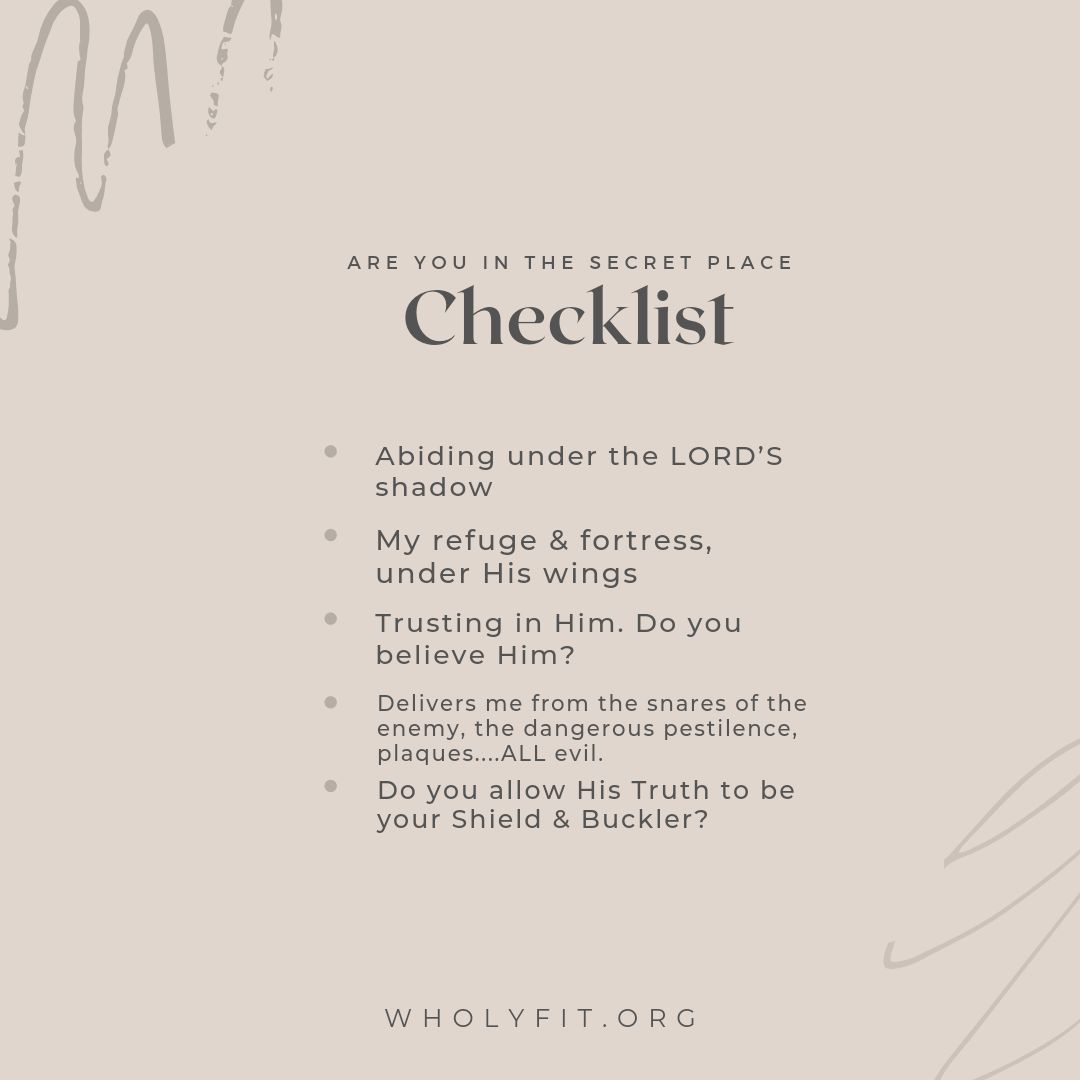 Please log in to like, share and comment!