Luther und die Hauskirche - Zum Reformationstag
Aus der "Vorrede zur deutschen Messe (1526)" Zitat: "Hier bedürfte es nicht vieler und großer Gesänge. .... Kurz, wenn man die Leute und Personen hätte, die mit Ernst Christen zu sein begehren, so wären die Ordnungen und Weisen bald gemacht. ..."..
Ganzer Artikel unter:
https://www.netchurch.de/blog
Euer / Ihr Karl J. Möckel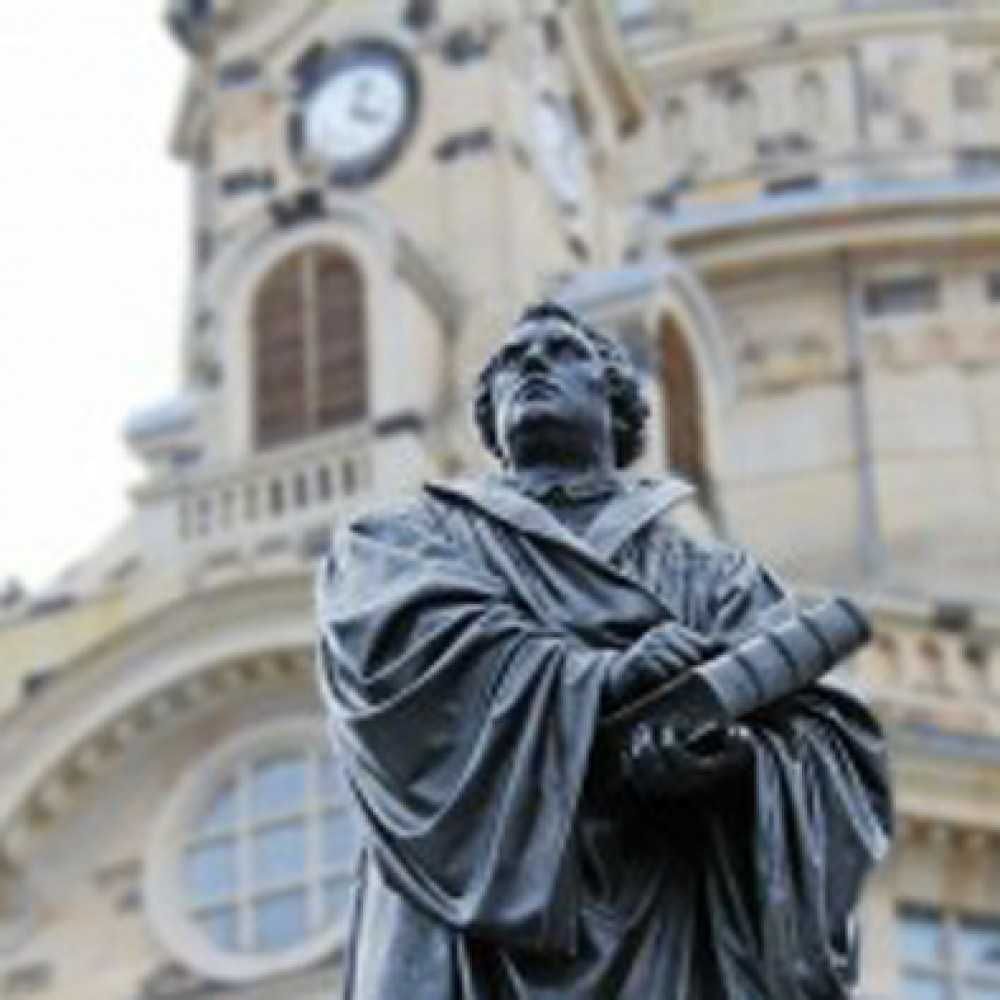 Please log in to like, share and comment!