BUSS- UND BETTAG

Ja, es gibt ihn noch: in Sachsen. Die Kirchen sind allerdings nicht voll. Leider gibt es auch keine Bußbewegung in Sachsen.

Man wird durch den Buß- und Bettag aber jedes Jahr daran erinnert, daß die Menschen in unserem Land eben mehrheitlich keine Buße tun und folglich meinen, keine Regeln im Leben mehr einhalten zu müssen.

https://www.netchurch.de/blog/....post/buss-und-bettag

Euer / Ihr Karl J. Möckel, Dipl. theol., Pastor der NetChurch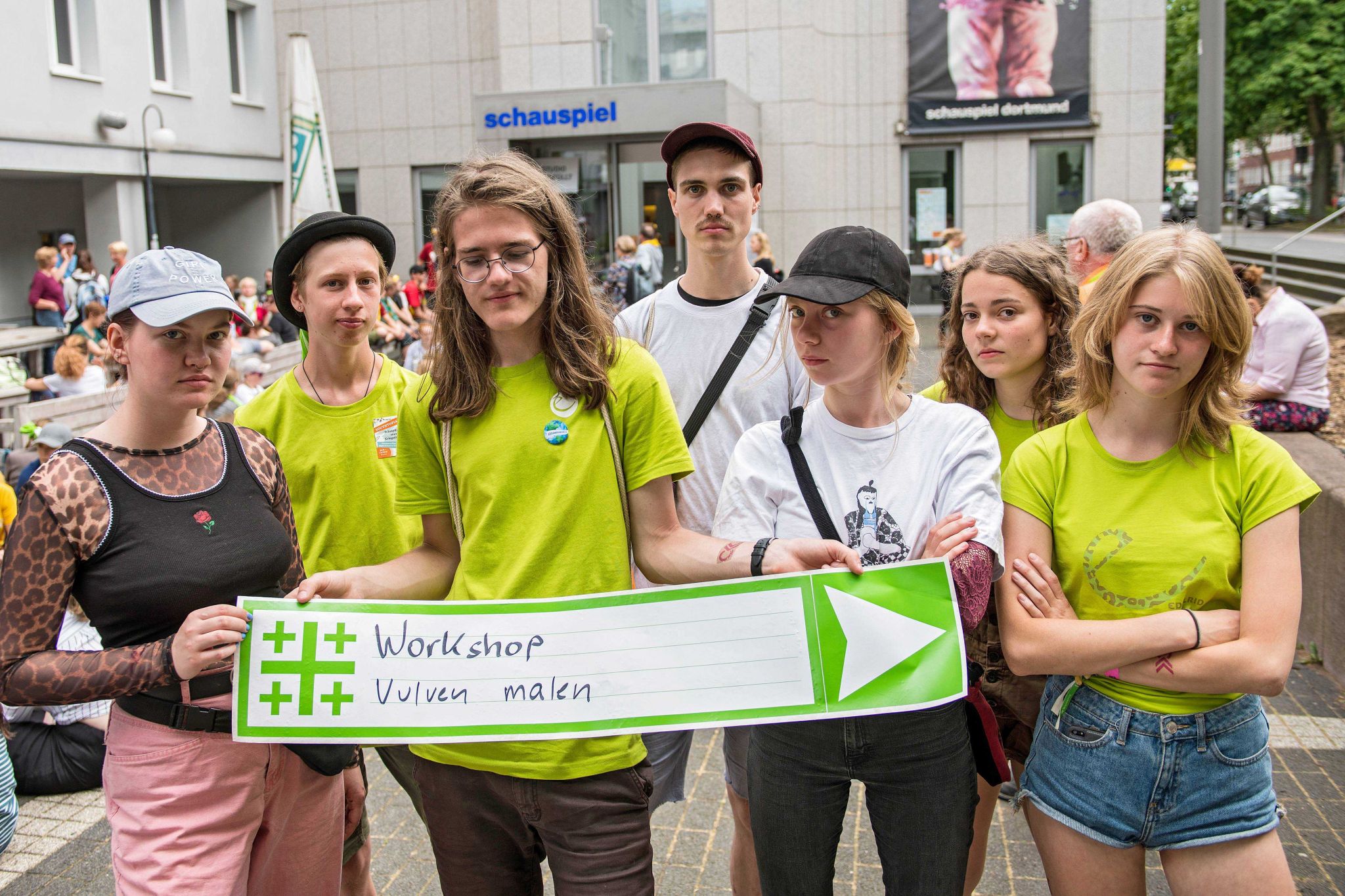 Please log in to like, share and comment!