Jan 16th Challenge from Professor Peter Polite: "Jesus was created. Colossians 1:15 'Christ is the image of the invisible God, the First-Born of all creation.' If God created Jesus, then Jesus, even as a son, cannot be God, unless God only amounts to a changing, assumed position of authority, like Kings and Presidents. What God creates cannot be Himself. What is identical to God cannot actually be God."

What is our best response to this challenge?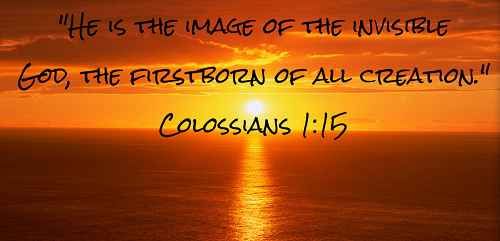 Please log in to like, share and comment!