General question time. Who are the 2 witnesses of Revelation? Nowhere does the Bible identify these two witnesses by name, although people through the years have speculated. There are three primary theories on the identity of the two witnesses in Revelation: (1) Moses and Elijah, (2) Enoch and Elijah, and (3) two unknown believers whom God calls to be His witnesses in the end times.
What are your thoughts on this?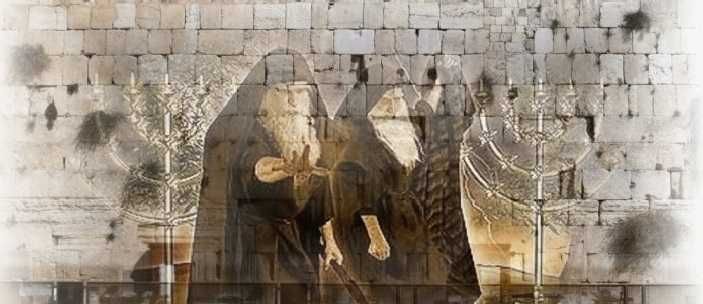 Please log in to like, share and comment!