Atheist Question for Oct 29th: "Matthew 22:39 commands 'You shall love your neighbor as yourself.' but in 1st Corinthians 5:13 it says to 'Remove the wicked man from among yourselves.' It is pretty easy to love your neighbor if you make sure none of your neighbors are someone you don't like. What sort of God are you following anyway?"

How can we answer this question?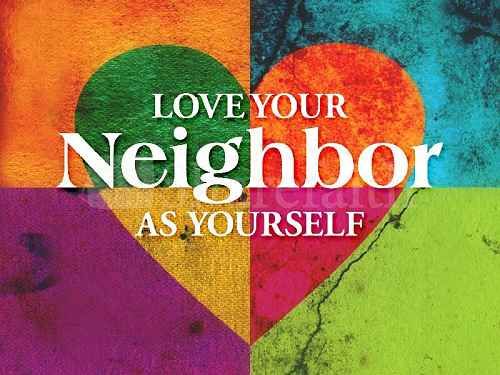 Please log in to like, share and comment!