Atheist Advocate (AA): John 5:33,34 says that Christ received not testimony from man, Yet, later on in John 15:27, Christ did receive testimony from man. What gives?

John 5:33,34 - "33 "You have sent to John and he has testified to the truth. 34 Not that I accept human testimony; but I mention it that you may be saved."

John 15:27 - "27 And you also must testify, for you have been with me from the beginning."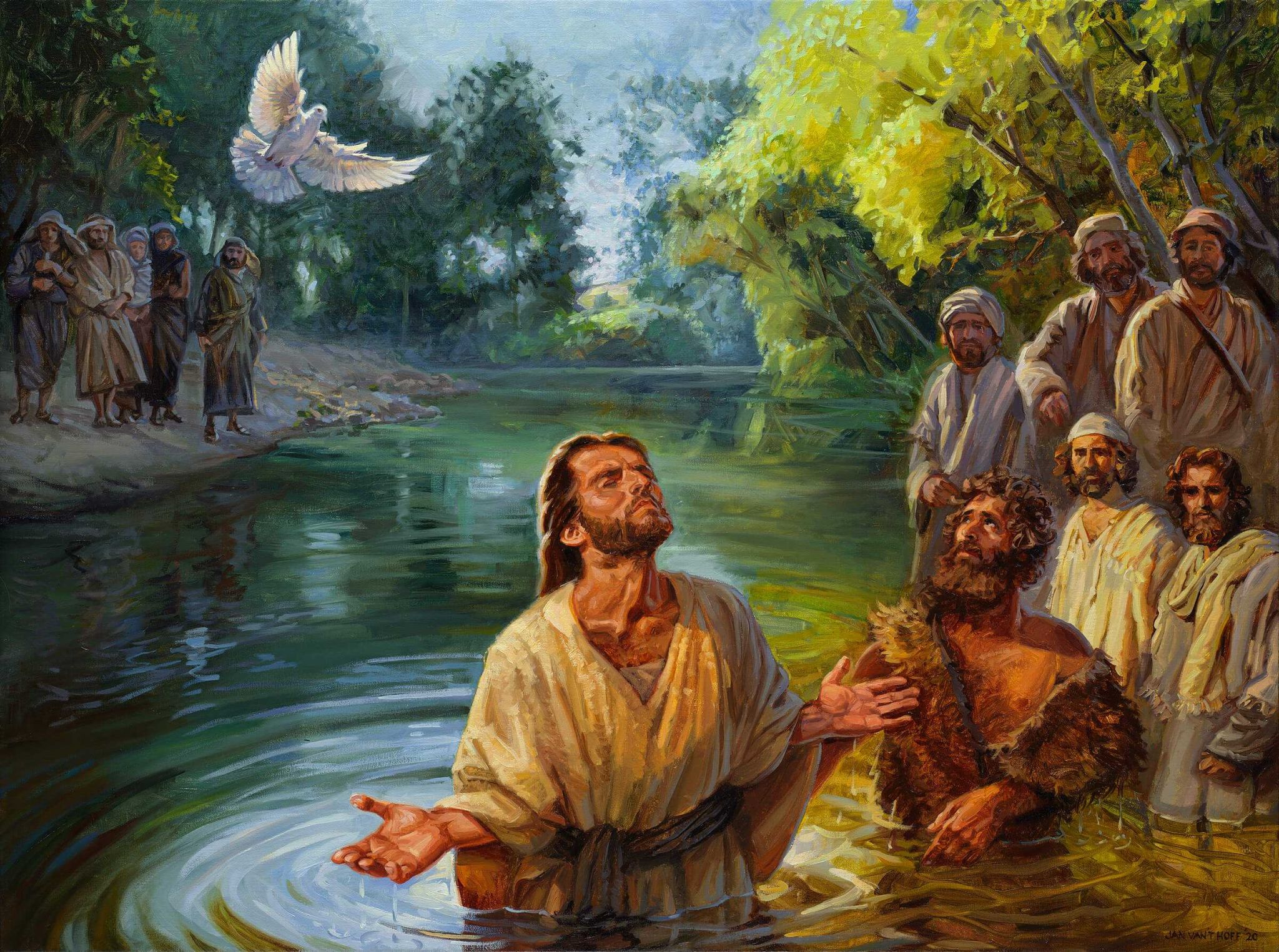 Please log in to like, share and comment!