Hello there sports car fans! Creating custom/commissioned illustration of your personal sports car is a passion and I'd like nothing more than to create one for you. A Gear-Headed Car Nut since the 60s/70s, I developed a bent for the exotic at an early age, but it took quite some time to get to where I am now with my Photoshop ability. Illustrating since 2013, I've clocked 1000s of hours perfecting the Art of the Car, with vector-based artwork. I love being creative in this!

My examples are from what I have created for a couple of clients and my dream car, the McLaren F1. Connect with me and let's see how we can work together to create a memorable customized illustration for your passion, today!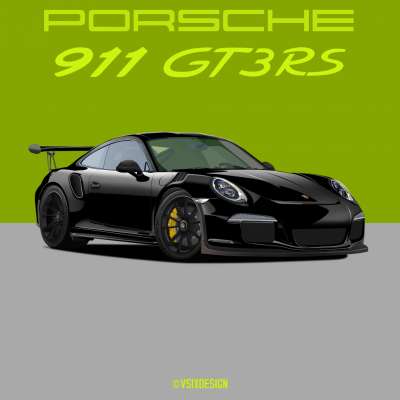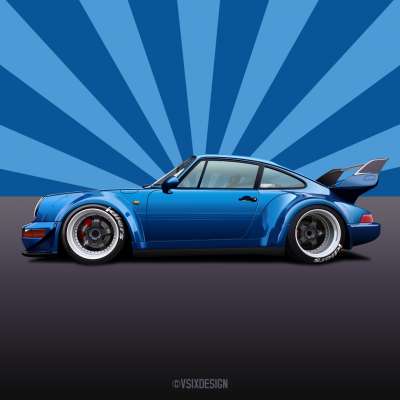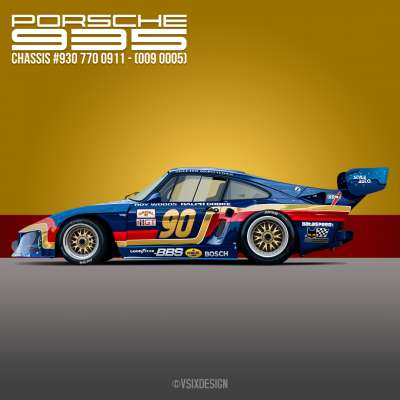 +8
Please log in to like, share and comment!