"For thou shalt worship no other god: for the LORD, whose name is Jealous, is a jealous God:" Exodus 34:14

Father, You are the one true God. The USA serves You and renounces all false gods, including Islam (denies God has a Son), the Mormon cult (thinks Jesus is the spirit brother of Lucifer), Hinduism (denies the atonement)... In Jesus' name. Amen + Share #jesussaves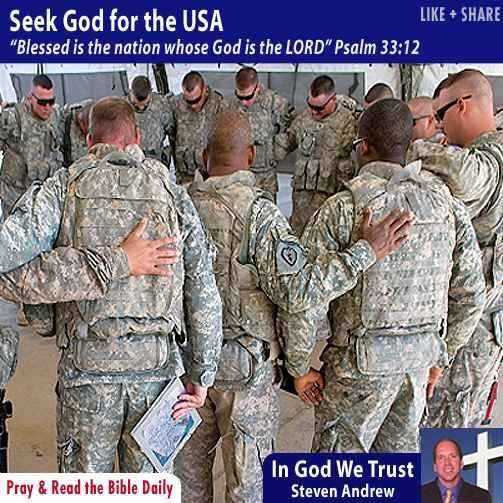 Please log in to like, share and comment!