Proverbs 3:7 Says for Everyone to Depart from the evil Democrat Party

Pray: Father, You are justice. The USA submits to You. Open the country's eyes to see the Democrat Party is filled with traitors as they tried to overthrow the USA by falsely accusing innocent President Trump. Lying Democrats made false statements about Russia, Ukraine and many more things when they lied about innocent President Trump. The USA stands for justice and righteousness. May all who committed treason be swiftly charged with treason. In Jesus' name. Amen + Share #jesussaves

"the LORD is our judge; the LORD is our lawgiver; the LORD is our king; he will save us." Isaiah 33:22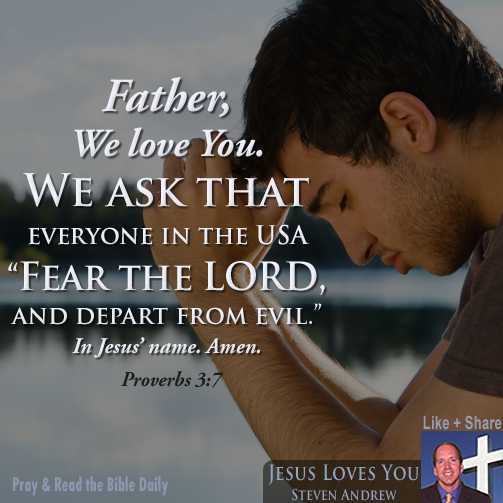 Please log in to like, share and comment!