King Herod and the people of Jerusalem were troubled. A large entourage from the east had arrived unexpectedly and camped outside of the city looking for the new King of the Jews. Herod's response was to slay male Jewish babies in and around Bethlehem. The same spirit that animated Herod is alive and well in the world today.

My new article, "The Spirit of Herod Is Alive and Well," is now available online at:
https://pg.mapleknoll.us/TheSpiritofHerod.pdf

#antisemitism #jewhatred #kingherod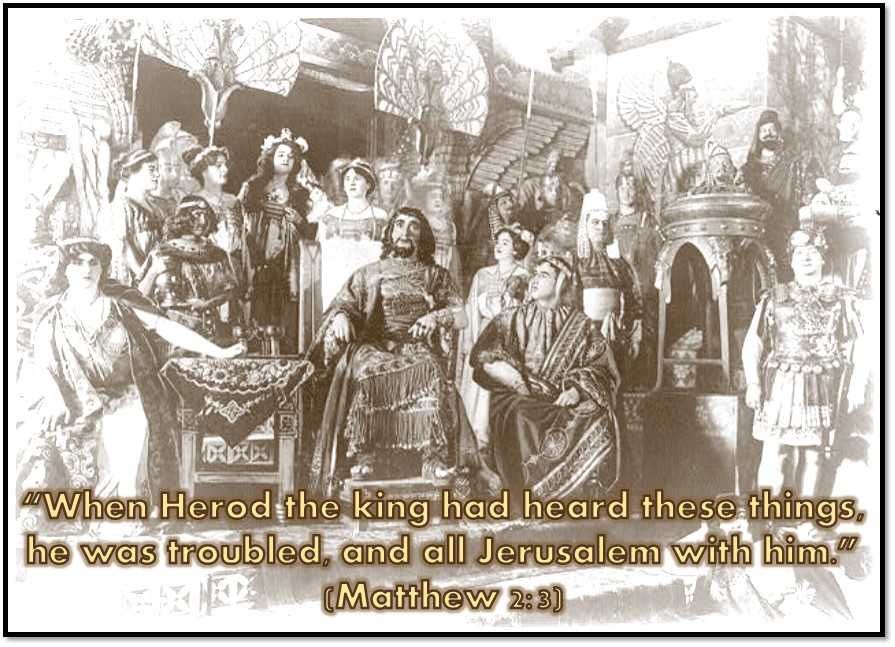 Please log in to like, share and comment!