I HAVE STOPPED POSTING IN THIS GROUP BECAUSE NO ONE SEE'S THE POSTS UNLESS THEY COME TO THE GROUP PAGE APPARENTLY ON THIS PLATFORM.
I DO CONTINUE TO POST UNDER THE HASHTAG #MAGAnon
YOU CAN CLICK ON THAT TAG AND SEE EVERY POST FROM GROUP PRIOR AND ALL POSTS MOVING FORWARD. YOU CAN ALSO FOLLOW MY PERSONAL POSTS FOR GEOPOLITICAL UPDATES ETC. @ YOU CAN FOLLOW ME HERE NOW AT: https://usa.life/terrydalton
THANK YOU ALL #WWG1WGA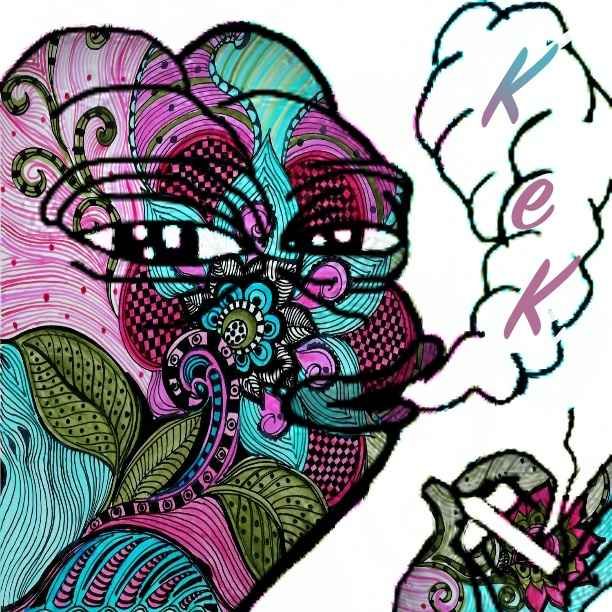 Please log in to like, share and comment!