"Keep praying. We must turn to God to drain the swamp." Steven Andrew

Pray: Father, You, Lord, are the God of the USA. In You we trust to deliver the USA from the swamp (corrupt Democrat party, FBI, CIA, DOJ, HHS, fake news, RINOs...), immediately. In Jesus' name. Amen + Share #jesussaves #americafirst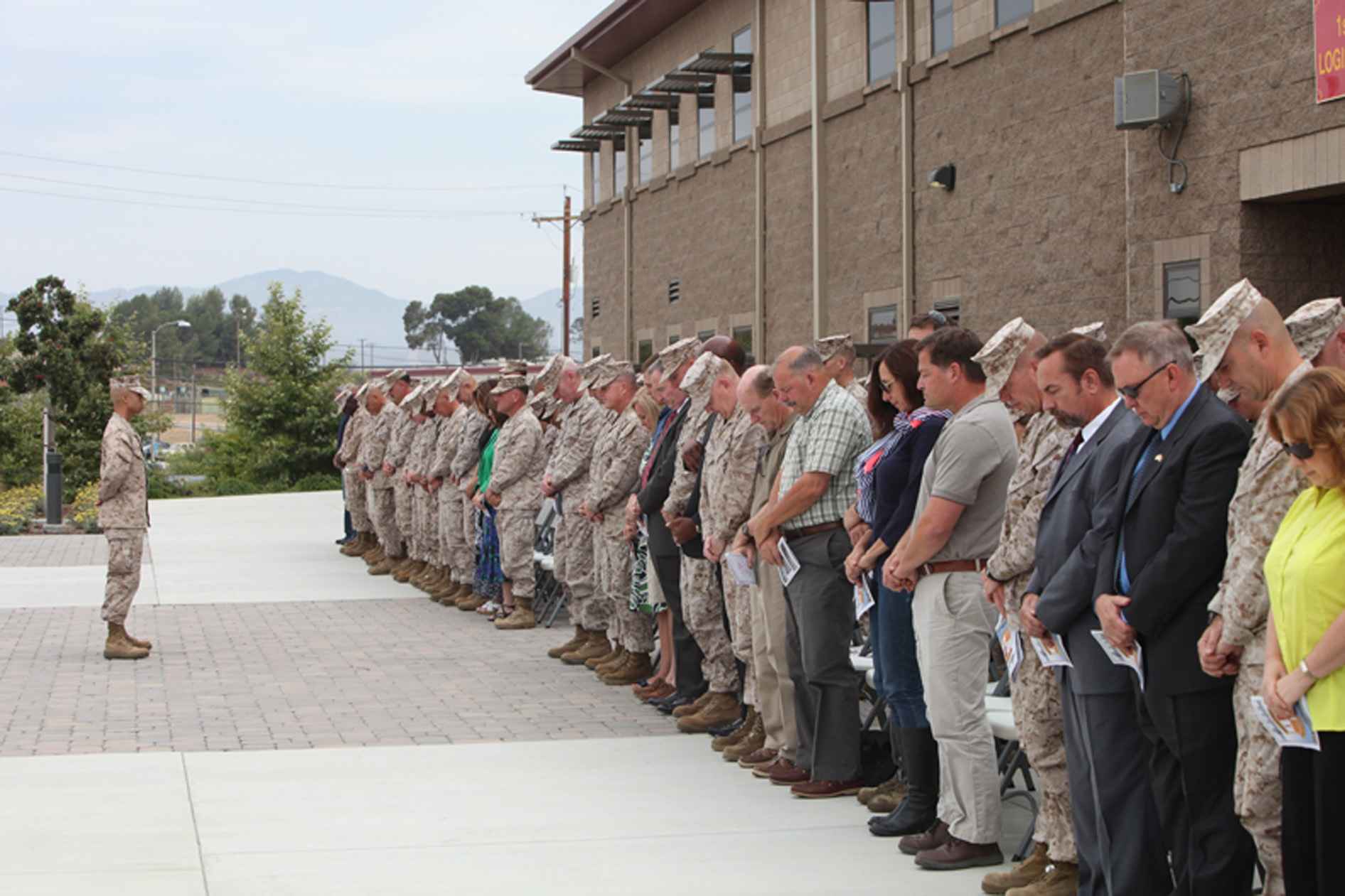 Please log in to like, share and comment!