Greetings!
We have relocated to Camp Verde, AZ for the winter months at the Rancho Verde RV Park. We really enjoy it here so far. It does get cold in the early AM but the daytime temps have been in the 60's and quite comfortable.
Hope all is well and wish you all a Merry Christmas!!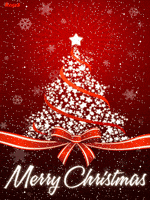 Please log in to like, share and comment!