Complete Build from Stripped 10/22 Receiver
https://www.rimfirebenchrestforum.com/
in Ruger & 10/22 Platforms
Please become a Member of RimfireBenchrestForum.com
I picked up a Stripped 10/22 Receiver from Brownells last year.
Need your suggestions and advice for a complete benchrest build: barrel, trigger assembly, stock, scope, etc.
Total budget $3000 (or more if necessary to be reasonably competitive).
BROWNELLS - BRN-22 STRIPPED RECEIVER FOR RUGER® 10/22®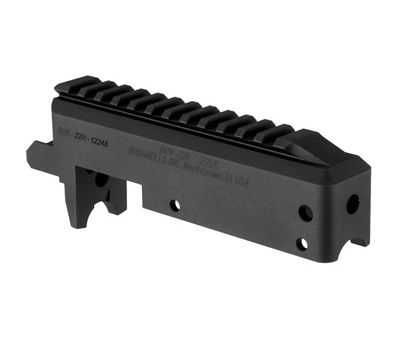 Please log in to like, share and comment!