This group is a continuation of one with the same name on Fascist Book. They have no power here! Please join in and post all the true news stories that would be censored on FB or Twitter because, they don't like to hear from Conservatives!
Let's make this group grow and be very informative on this great new platform!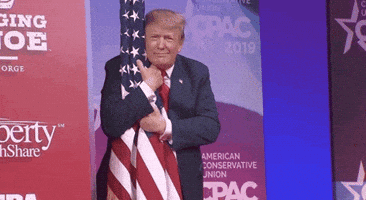 Please log in to like, share and comment!