USA.Life is saving the Internet. Join our Prayer Team and pray for:

1. The defeat of the evil forces opposing USA.Life
2. Everyone who loves America to join USA.Life
3. More donors to help us make improvements, increase customer service and grow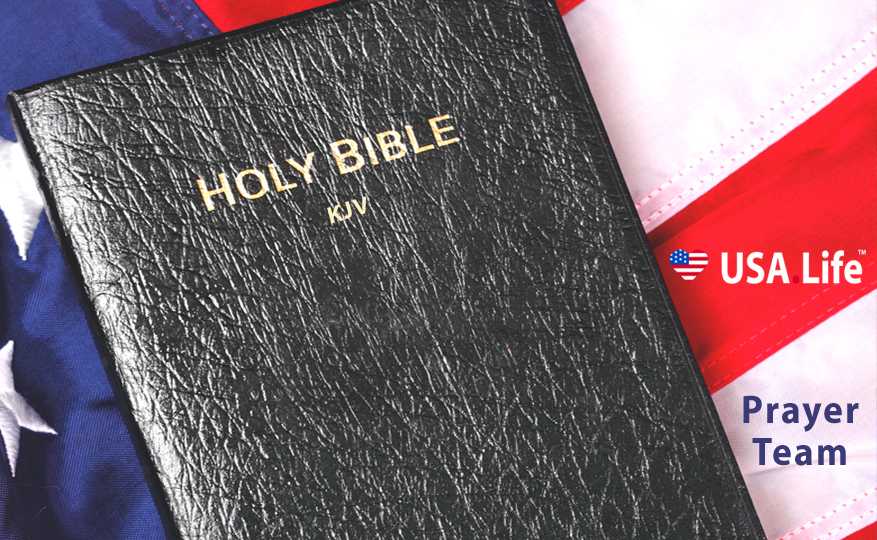 Please log in to like, share and comment!