If you struggle with temptation, you're not alone, even when you can't sleep. Imagine tossing and turning, because you are conflicted inside. Then God, our Father, gently reassures you with these words… lulling you back to sleep and into a deep rest in Him.

https://internationalchristian.....news/midnight-whisp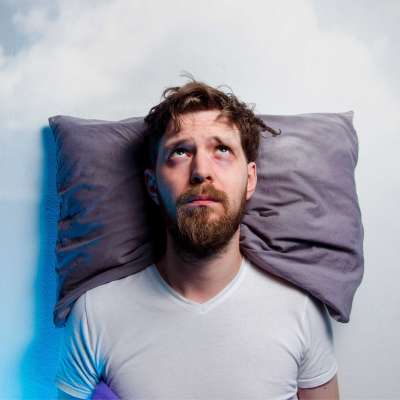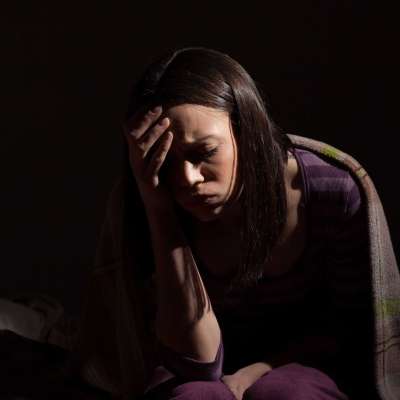 Please log in to like, share and comment!