Endlich: Donald #trump gründet eigenes soziales Netzwerk "Truth Social"!
Im November startet "Truth Social" für geladene Gäste, Anfang 2022 weltweit. Ziel ist es, die "Tyrannei" der großen Tech-Unternehmen zu bekämpfen. Trump: "Wir leben in einer Welt, in der die Taliban eine riesige Präsenz auf Twitter haben, aber euer liebster amerikanischer Präsident zum Schweigen gebracht wurde."
Trump kündigte an, bald seine erste Wahrheit auf Truth Social veröffentlichen zu wollen.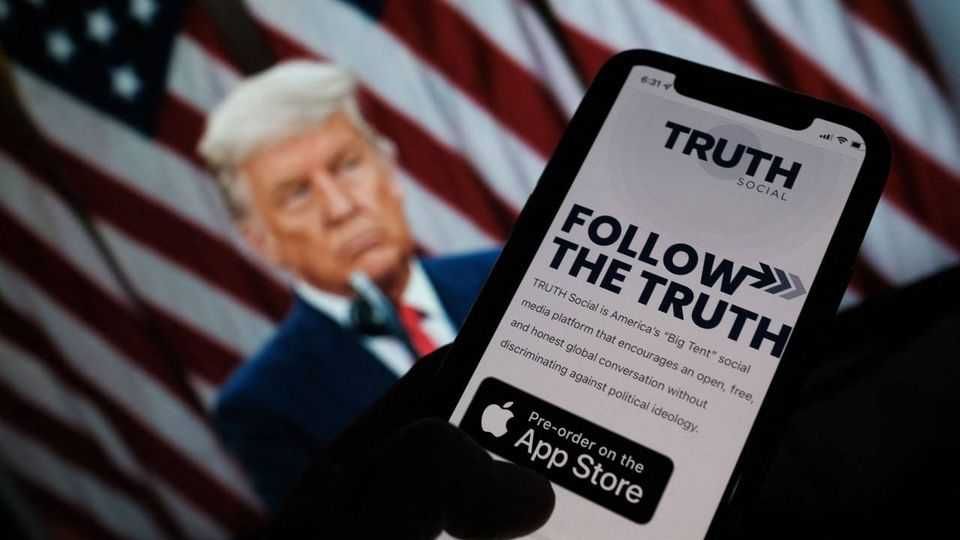 Please log in to like, share and comment!